Monday, May 25, 2009
Posted by Don Tolson in "Pocket PC Hardware" @ 09:00 AM
Camera
The front facing camera on the Traveler 127 is a fairly typical VGA-resolution unit, which can be used for video-calls and taking portraits of yourself. Unfortunately, I wasn't able to test the video-call capability, since I don't have that service on my Rogers plan at the moment.
The rear camera is a 2.0 megapixel, fixed-focus unit, which is now becoming pretty old-school these days. It's fine for the 'here I am' or 'capture the moment' kind of shots, but most of us are beginning to expect more from our phone cameras (especially when I see 5mp, variable focus, zoom units showing up!) The camera will also take video, but only at lower resolutions.
For some reason, the camera application wouldn't behave nicely with any of the screenshot capture programs I have, so I wasn't able to get a shot of the camera interface. Generally, it's pretty straightforward and most of the icons are pretty intuitive.
Here are some examples of the pictures it takes: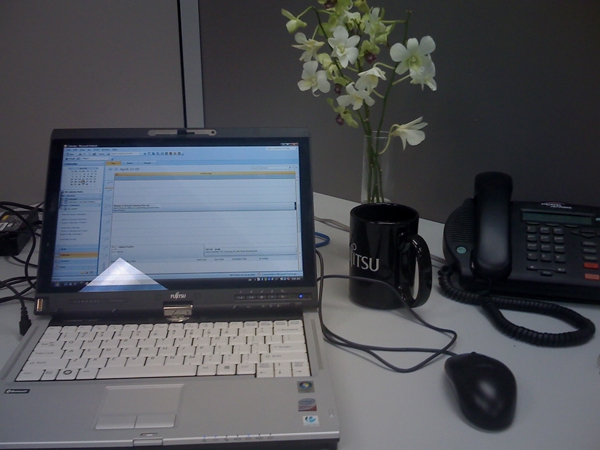 Figure 16: An indoor shot, taken under warm white fluorescents, reflected off a the typical white ceiling tiles. The colour composition is pretty accurate and doesn't seem to lean to any one area of the spectrum, but it does seem a bit dark to me. I'm not sure where that triangular reflection came from -- it looks like glare off the camera lens.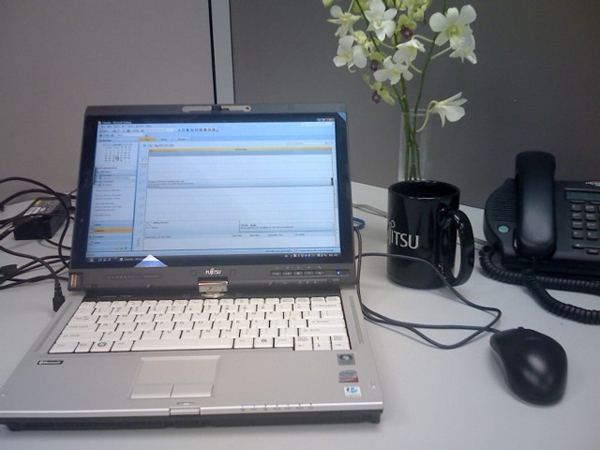 Figure 17: Same shot, taken with camera on VGA resolution.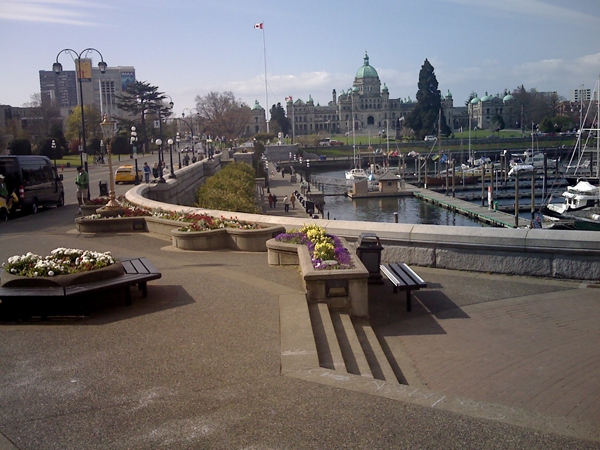 Figure 18: Here's an outdoor shot, taken on a our typical sunny spring day here in the harbour (about 5 minutes away from where I work). Again, colour composition and saturation are relatively accurate for a phone camera.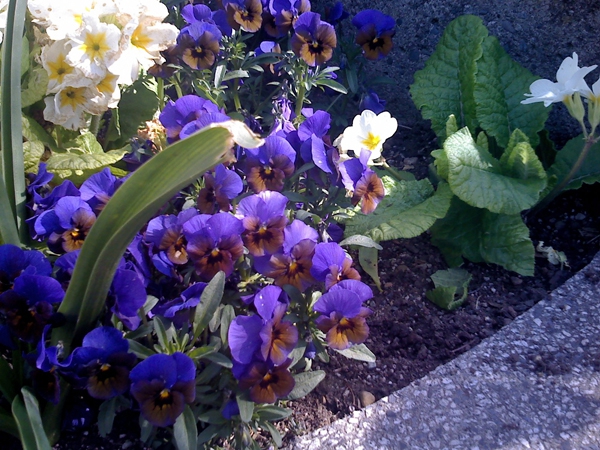 Figure 19: Close up, about a foot (30mm) away.
Video
OK, OK, I know the Traveler 127 doesn't have any fancy graphics accelerators, so we can't expect brilliant video reproduction. But I thought it wouldn't hurt to let you know how it does anyway. Jason Dunn made up some sample videos in various formats and sampling rates for us to use in reviews. Since the only video-display software provided by Pharos for the Traveler series is Windows Media Player, that's what I used.
WMP wouldn't handle the DivX format at all, so that killed those tests. On the h.264 files, I could only get the audio (which was pretty clear) -- the video remained completely blank.
The WMV @ 500kbs running 640x360 filled the screen nicely, but it was a little jerky and slightly out of sync with the audio (which was very clear). Things got better at 320x180 with the smoother video and better synchornization, but the image didn't fill the screen. At 1000 kbs and 1500 kbs, the results were about as expected, with the video getting jerkier (or missing scenes) and synchronization running to play catch up.
---