Wednesday, December 8, 2010
Posted by Doug Raeburn in "HTC Windows Phones" @ 10:00 AM
Camera
The HD7 features a 5 MP camera with dual LED flash, autofocus and 720p video at 30 fps. Again, these are almost identical specs to the iPhone 4 (which has only 1 LED in its flash). A key advantage of the HD7 is the dedicated camera button, which takes you directly to the camera app even when the phone is turned off. This could make the difference between getting and missing the shot, since with the iPhone you have to turn the phone on, unlock it if it's locked and fire up the camera app. The HD7 has more settings to adjust, such as Scenes (auto, portrait, landscape, sports, etc.), photo resolution from 5MP to VGA (iPhone has only 5MP), metering mode (center, average or spot) and flash (auto, on or off).
In actual use, the HD7 responded instantly to the press of the shutter button, as did the iPhone. Both phones are designed to continually autofocus, so they're typically ready to take a photo on demand.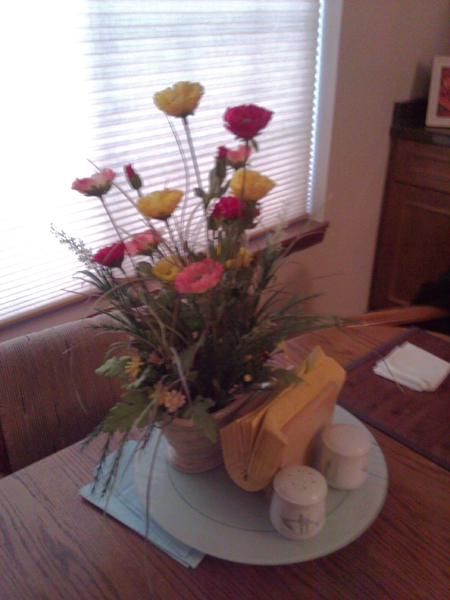 Figure 29: The HD7 struggled with focus and exposure in this low-light situation. (Click on photo to see a larger version.)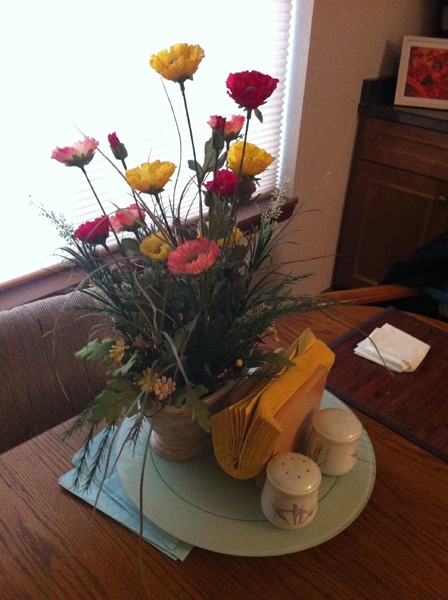 Figure 30: The iPhone 4's sensor is optimized for low-light situations, so it had an advantage here. (Click on photo to see a larger version.)
I tried photos of a silk flower arrangement in my kitchen with both cameras. I left a nearby light on to provide some external light. With the flash turned off, the HD7 struggled with this low light setting. Focus was poor and I was unable to get a usable shot. I even tried changing the scene mode to Backlight which did improve things somewhat, but focus was very soft and colors were dull. The iPhone 4 did much better, probably by virtue of its backside illumination sensor, which is a big advantage in low light. Focus was sharp and colors were more vivid, although the backlighting caused the flowers to be somewhat underexposed.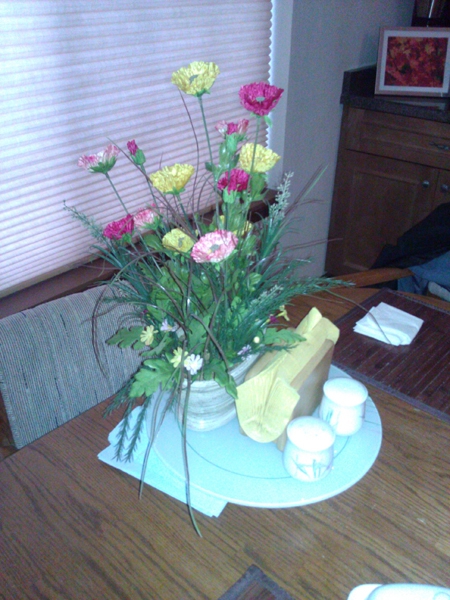 Figure 31: With the flash, the HD7 was able to capture the shot, but with washed out color. (Click on photo to see a larger version.)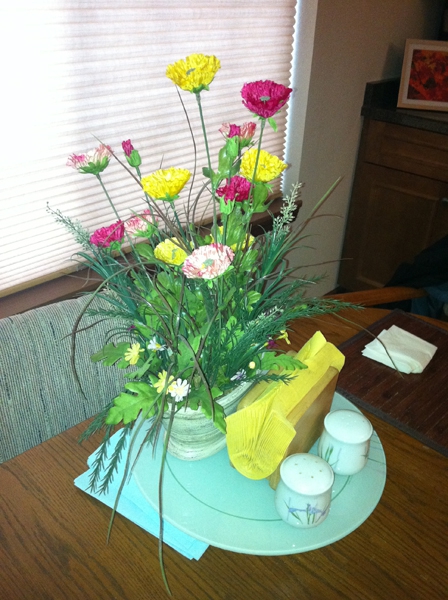 Figure 32: With its flash, the iPhone 4 still takes advantage of its low-light optimized sensor to produce more natural color than did the HD7. (Click on photo to see a larger version.)
The HD7 did better with its flash on, though focus was still soft and colors were washed out. The LED flash yielded a very blue picture. The iPhone 4 yielded the best photo with its flash on, with very sharp focus and vibrant colors. Its flash provided a much warmer photo due to the LED's reddish color as opposed to the HD7's bluish LEDs.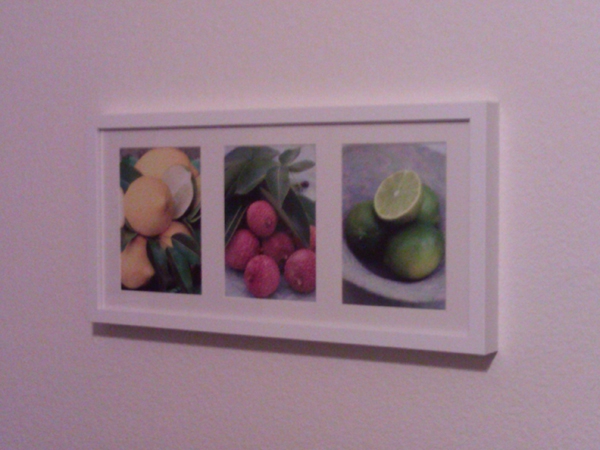 Figure 33: With brighter ambient light, the HD7 improved its auto focus performance and got a good shot without flash. Auto white balance seems to have overcompensated for the tungsten ambient light. (Click on photo to see a larger version.)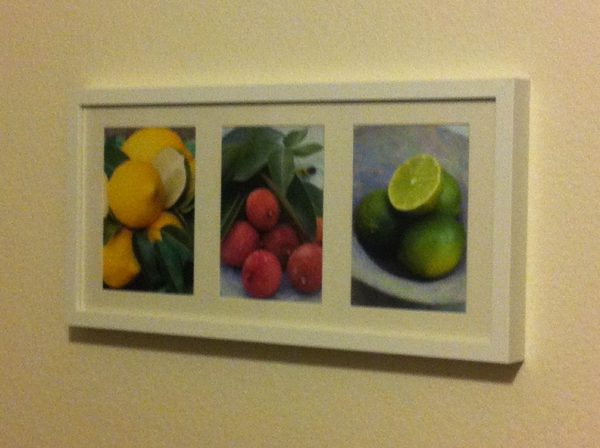 Figure 34: Under the same conditions and without flash, the iPhone 4 also focused well and has more natural color, though it looks almost like there was no white balance adjustment at all. (Click on photo to see a larger version.)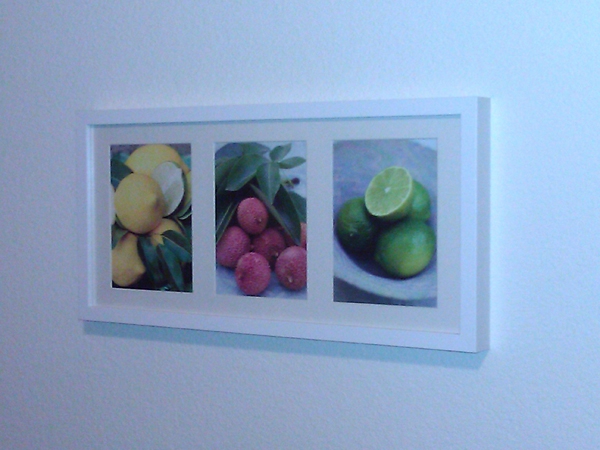 Figure 35: Under the same conditions but turning on the flash, the HD7 again focused well and gained more natural color by virtue of the flash. (Click on photo to see a larger version.)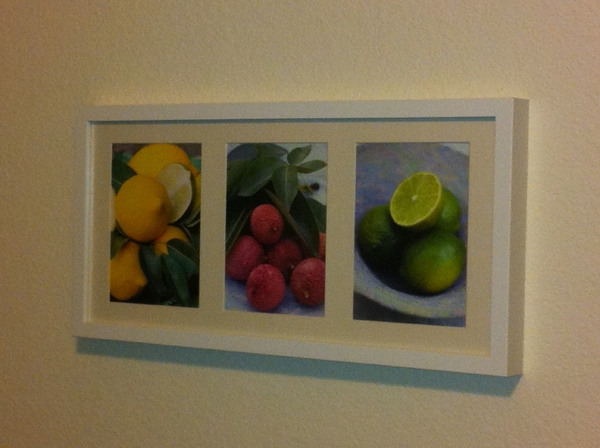 Figure 36: With its flash turned on, the iPhone 4's shot was similar to the shot without the flash, but with better detail and color. This particular scenario yielded the best indoor photos for both phones... the results are different, but both are quite good. (Click on photo to see a larger version.)
Then I tried a different scenario to lessen the iPhone's low-light advantage. The room was brightly lit with an overhead light with 3 CFL bulbs. Both with and without flash, the HD7 photos were both softly focused and bluish, but both photos were properly exposed. Again, the iPhone's photos were more sharply focused (but to a lesser degree than with the flowers) with warmer, more vivid colors.
Figure 37: Both cameras yield their best results under bright sunlight. The HD7's version is well exposed and focused, with just a hint of the blue cast that was prominent in the earlier photos. (Click on photo to see a larger version.)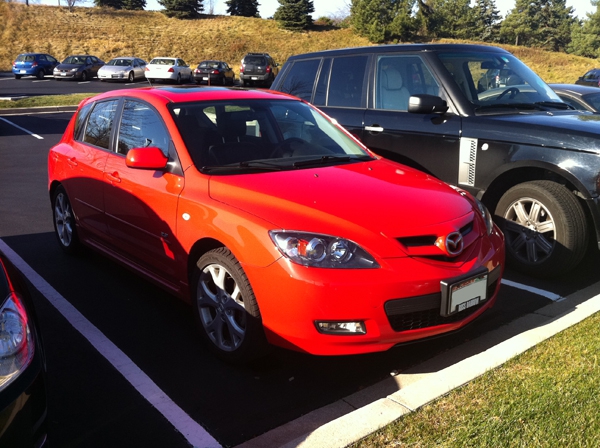 Figure 38: With the iPhone 4, another well exposed and focused shot, though its warm color bias resulted in a bit of an orange cast. (Click on photo to see a larger version.)
Next, I tried some shots under the conditions that cameras like this are at their best... outdoors with lots of sunlight. In this case, both cameras did a fine job of focusing and exposure. The iPhone again had more vivid colors and a bit of an orange cast, with the HD7 retaining the bluish cast that it displayed in the indoor pictures.
Unfortunately, I dropped the ball on the video sample. Normally, I prefer to keep a phone until after the review posts, in case there are questions about things I hadn't tried. In this case, however, there's lots of demand by reviewers for a hot new phone with a brand new OS, so I had to send it back before the review was complete because it was promised to another reviewer. I didn't realize until I was completing this portion of the review that I had neglected to download the video from the phone before I sent it back. I can tell you that HD7 showed itself to be a very capable video recorder, with results similar to the still photographs from the unit in bright sunlight. Focus was sharp and colors were vivid (albeit on the slightly blue side again).
Ultimately, both cameras did a fine job when they weren't being forced to work under unfavorable conditions (low light photos with no flash, for example). The iPhone was better suited for those conditions. Other than that, both cameras took good to very good photos. So if the best camera is the one you have with you, you could do a lot worse. As always, I'll include my advice that if you anticipate the likelihood of once-in-a-lifetime shots and/or difficult conditions (low light or distant subject, for example), plan ahead and bring a dedicated digital camera to take advantage of the zoom lens, image stabilization and "real" flash that almost all such cameras have.
---