Wednesday, December 8, 2010
Posted by Doug Raeburn in "HTC Windows Phones" @ 10:00 AM
Internet Explorer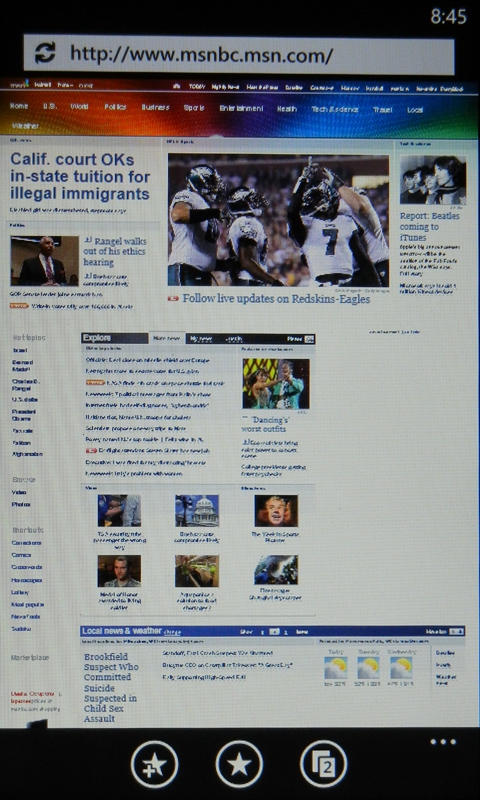 Figure 25: Internet Explorer has closed the functionality and feature gaps with Safari.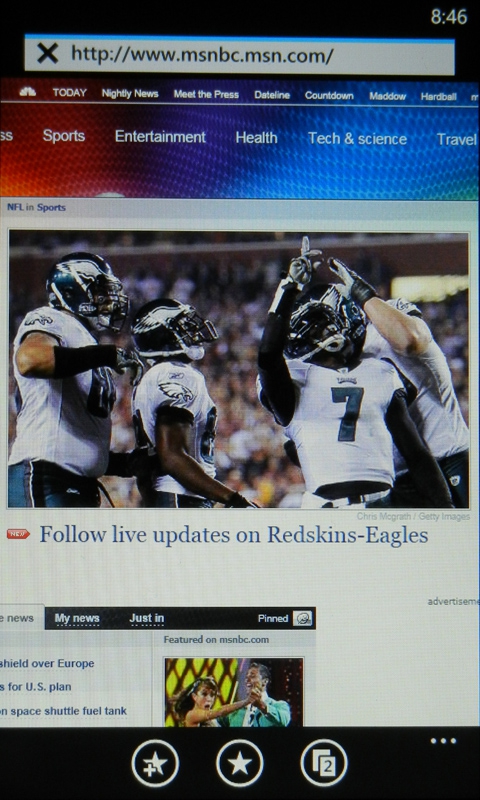 Figure 26: Fluid zooming and much improved text reformatting are highlights.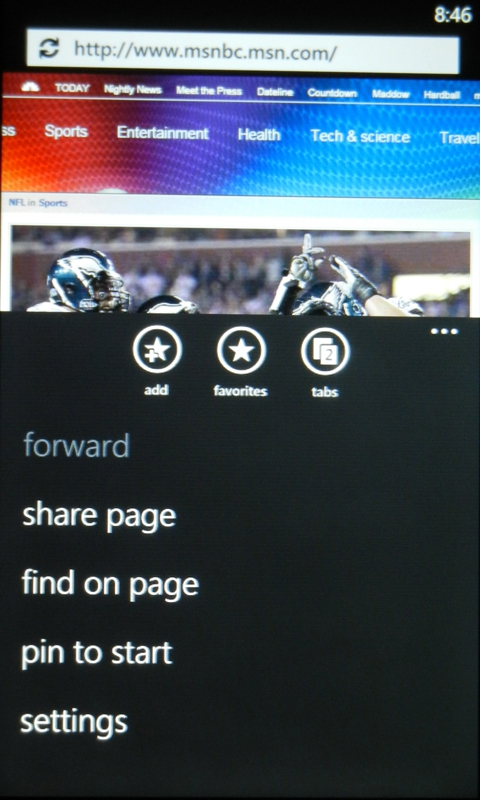 Figure 27: Pop-up menu contains commands that you might use less frequently.
Finally, Mobile Internet Explorer is no longer the bastard stepchild of mobile browsers. There's nothing terribly original or different here, unless you include fast and agile performance as opposed to the clunkiness of previous versions. IE now supports all of the key gestures and multi-touch that the competition offers. IE used to be terrible at text reformatting to fit it to screen, but now it's fast and effective. It matches Safari and falls behind the Android browser by not supporting Flash. However, I did discover that Safari would play the YouTube video of the new Green Lantern trailer, while the same video with IE would display the "I need Flash" when it refused to play it. So nothing's perfect. But at least now, Mobile IE users won't have to feel like they're driving a Yaris while everyone else is driving a Turbo Carrera. The vast improvement in IE is definitely one of the brightest spots for WP7.
Phone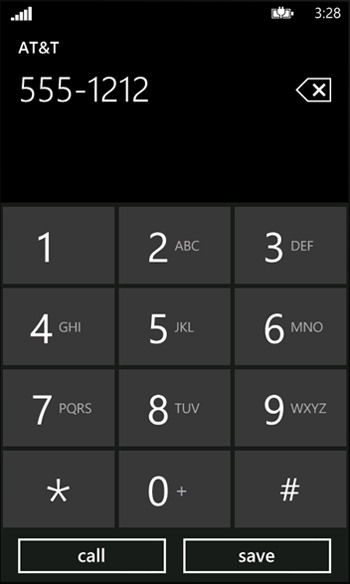 Figure 28: Your garden variety numeric keypad.
The phone features of the HD7 and WP7 are complete and up-to-date. They provide an onscreen numeric keypad, a speakerphone, conference calling, mute, contacts and Bluetooth support.
In the call testing, both the HD7 and the iPhone had excellent sound quality, incoming and outgoing with their internal microphones, and when using a Plantronics 975 Bluetooth headset. Both also had good outgoing sound with their speakerphones. The iPhone's incoming sound on its speakerphone was also good, but the HD7's was prone to distortion at higher volumes. You might run into this, as the HD7's volume is on the low side. That glitch aside, the HD7 works very well as a phone.
---