Monday, March 28, 2011
Posted by Richard Chao in "Windows Phone Software" @ 10:30 PM
"One user on xda-developers has nailed it down for HTC devices. In addition to this, another user, as reported by WPcentral, has managed to get NoDo onto the Samsung Focus early."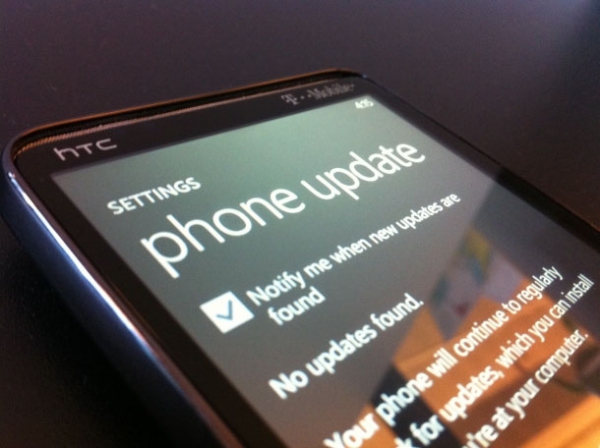 Image courtesy of silicon.com
If you are tired of waiting for your carrier to finish testing the NoDo update, the developers over at XDA-Developers have got you covered. They've discovered how to unbrand HTC phones and the Samsung Focus in order to bypass the carrier and get the update pushed to them directly from Microsoft. The process does require the phone to be either a developer or Chevron unlocked device. If you are interested, the instructions for HTC phones can be found here and Samsung Focus here along with the required Samsung registry app here.
---