Wednesday, March 24, 2010
Posted by Jason Dunn in "Windows Phone Talk" @ 06:00 AM
There's been a lot said in the past week about the fact that Windows phone 7 won't have copy and paste functionality at launch - and even more was said (in a rather loud tone of voice) once Microsoft statements came out that this was by design because most people don't "need" copy/paste. While it's not a feature that every user would use regularly, it's one of those features that is important to have in certain scenarios - and even if you might only be in one of those scenarios once a month, without copy and paste, odds are you can't accomplish what you want. We've had some high-spirited discussions about copy/paste in our forums, with some members saying that they think implementing copy/paste should be "relatively easy". Having watched Microsoft closely over the years, and watched as seemingly simple features took years to come to fruition, I disagreed with the idea that implementing copy and paste would be as simple as some people think it is. I'm not a developer, however, and can't properly explain the challenges.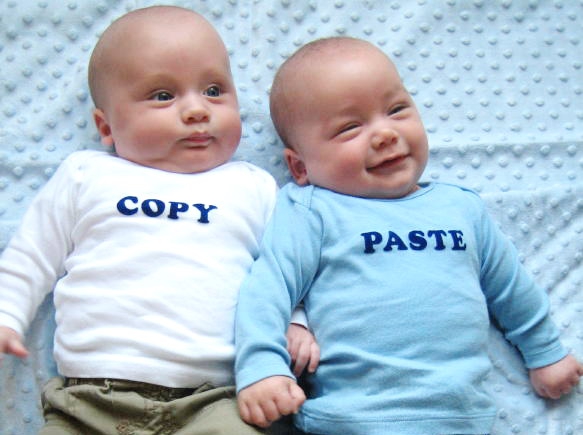 Image Credit: Julian Cole - Adspace Pioneers.
In light of this, I figured there was one person I could turn to: Mel Sampat, formerly a member of the Windows phone team, and now on his own at Mist Labs. He wasn't a member of the shell team - the team that would handle copy/paste - so he's neither representing Microsoft here nor is it trying to explain or justify the decisions of the shell team. He was, however, on the Windows phone team until a few weeks ago, so he has insight into what it takes to implement features on Windows phone 7. Check out the interview after the break. Read more...
---