Monday, February 15, 2010
Posted by Jason Dunn in "Windows Phone Events" @ 08:23 AM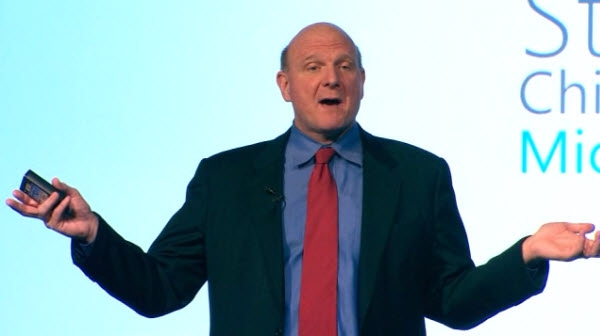 As I watched the Windows phone live keynote, I figured I'd take some notes to share with Windows Phone Thoughts readers. Enjoy!
Everything is based around Live Tiles
All devices will be capacitive touch with "big, beautiful screens"
The device will know the people you care about and what they're doing
It has a slide-up lock screen just like the Zune HD
Works with "Hotmail, Yahoo Mail, and other mail services"
If you want to remove someone from your home screen, you "broken heart" them - just like on the Zune - and it removes the tile. Cool...and somehow appropriate.
The calender provides multiple views - everything you've expected from previous phones. They seem to support some sort of merged or multiple calenders. They showed personal and work items - I hope they allow for multiple Exchange calendars. I want to finally be able to see my wife's Exchange calendar...
Super fast UI performance - this is crazy. The device has video out - I suspect all Windows phones will have video out as part of the base spec. Read more...
---