Thursday, August 5, 2010
Posted by Jon Westfall in "Windows Phone Accessories" @ 07:00 AM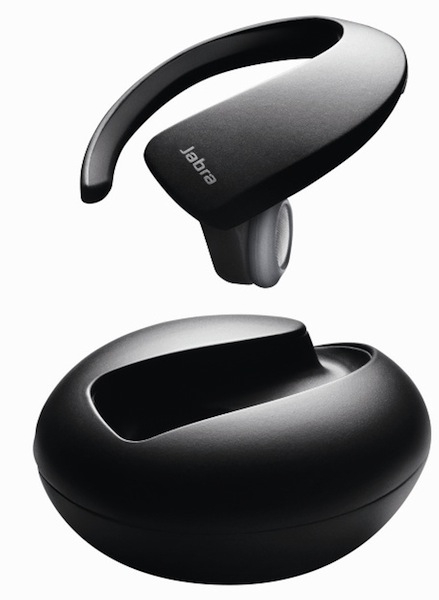 Product Category: Bluetooth Headeset
Manufacturer: Jabra
Where to Buy: Expansys [Affiliate]
Price: $116.99
System Requirements: Bluetooth Headset Profile 1.1, Handsfree Profile 1.5, Right Ear
Specifications: 10 meter operational range; Pairing with up to 8 devices, 2 simultaneously; 2 hours talk time, 8 with charger; headset weighs 7 grams, charger weighs 26 grams; Charges through MicroUSB.
Pros:
Small & Stylish;
Charges while in STONE portable charging unit;
Charges through MicroUSB.
Cons:
Those missing a right ear need not apply;
Slightly tinny & lackluster sound when streaming audio;
Price is on the high side.
Summary: I've been a Jabra user for many years, and with my older headset beginning to show its age, I wondered if the small STONE could suffice for this large man. What I found was much more than I was expecting, with only a few "gotchas". Read on to hear more!
It's All In Presentation
So, previously all of the Jabra products I've used have shipped in very nondescript packaging that was ripped open, discarded, and never thought of again. The STONE, however, was a clear exception. The following pictures speak to the unboxing experience, and as a picture is worth 1000 words, I'll give you the equivalent of 7000 words on this page!

Figure 1: The Jabra STONE arrives in a hard plastic cylinder, prominently displayed.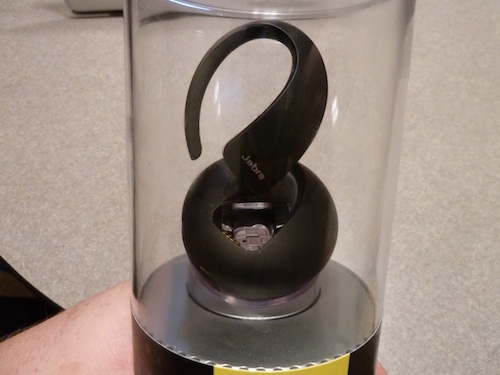 Figure 2: The top of the cylinder, headset and STONE charger.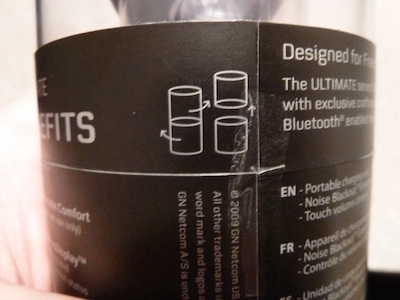 Figure 3: Helpful opening instructions which really did work without any force, the paper is designed to rip and open into two halves easily. All of the plastic snaps together and can be disassembled with only a bit of effort (once one sees where to twist). The packaging is nice enough that once the Jabra is done with its "primary" life, it'll look very nice on the shelf as the "spare" headset.
Figure 4: The headset. The hook fits nicely around the back of the ear, and the ear piece fits within the ear, creating a very small profile when worn.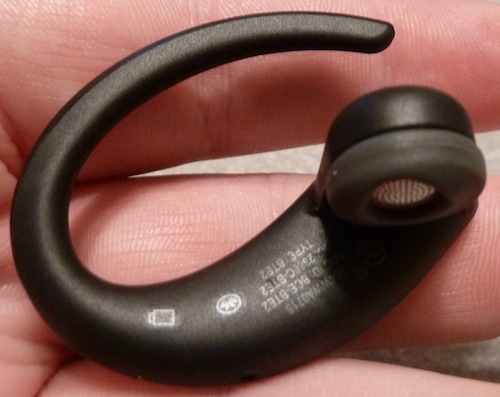 Figure 5: The back of the headset, and speaker grille.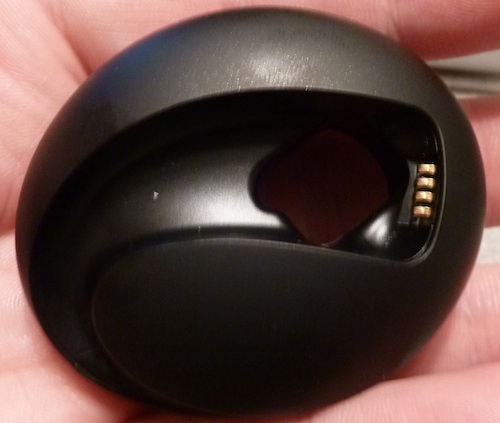 Figure 6: The STONE charger that the headset charges in while both connected to MicroUSB and while standing alone in a pocket or bag. MicroUSB! No proprietary charging cable needed!!!
Once I freed the headset from its plastic prison, and took a few shots of it above, I compared it to the Jabra BT8010, my previous headset for the past 3 years. As you can see, the STONE is quite a bit smaller than the BT8010.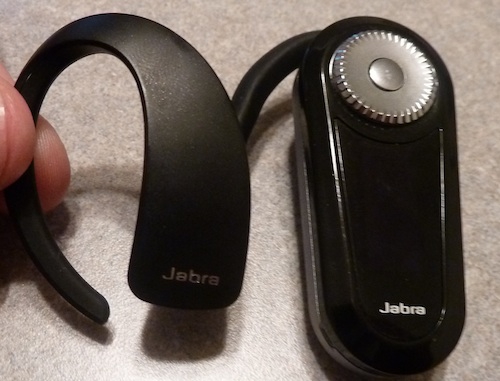 Figure 7: The Jabra STONE on the left, the Jabra BT8010 on the right.
So it's no surprise to say that it looks nice and small, and even in its STONE charger is not even remotely bulky to carry. But how does it work?
---