Thursday, August 5, 2010
Posted by Jon Westfall in "Windows Phone Accessories" @ 07:00 AM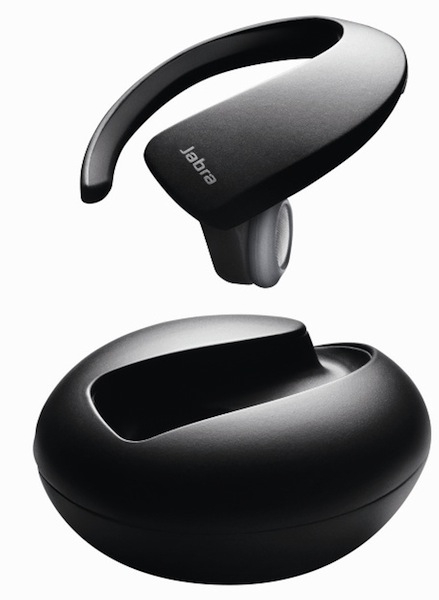 Product Category: Bluetooth Headeset
Manufacturer: Jabra
Where to Buy: Expansys [Affiliate]
Price: $116.99
System Requirements: Bluetooth Headset Profile 1.1, Handsfree Profile 1.5, Right Ear
Specifications: 10 meter operational range; Pairing with up to 8 devices, 2 simultaneously; 2 hours talk time, 8 with charger; headset weighs 7 grams, charger weighs 26 grams; Charges through MicroUSB.
Pros:
Small & Stylish;
Charges while in STONE portable charging unit;
Charges through MicroUSB.
Cons:
Those missing a right ear need not apply;
Slightly tinny & lackluster sound when streaming audio;
Price is on the high side.
Summary: I've been a Jabra user for many years, and with my older headset beginning to show its age, I wondered if the small STONE could suffice for this large man. What I found was much more than I was expecting, with only a few "gotchas". Read on to hear more! Read more...
---