Thursday, July 24, 2008
Posted by Janak Parekh in "Pocket PC Articles" @ 07:00 AM
Along with that "other phone", Palm (relatively quietly) launched their 800w, and the early reviews have been pouring in. For those of you considering the 800w, here's a collection of unboxings and reviews you may find helpful.
[ The Gadgeteer | Brighthand | CNET | Engadget Mobile | Mobility Site (photos, video) ]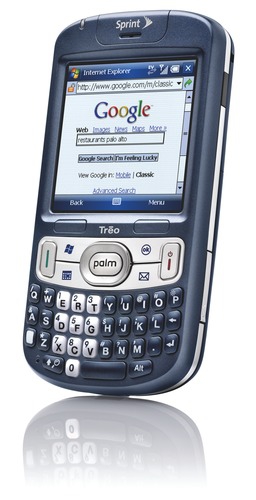 In general, most reviewers seem to think it's a worthwhile improvement over the earlier Treos, with the biggest criticisms being the thickness, the battery life, and the connector switch to microUSB. Have any of you picked up the 800w? If so, contribute your thoughts in the thread. We'll be sure to update you with more reviews as they come in.
Update 7/24 2:15pm: Changed Engadget Mobile's link to reflect their full review posted this afternoon.
---