Thursday, April 24, 2008
Posted by Darius Wey in "Pocket PC Articles" @ 10:50 AM
"Is the M800 revolutionary device – definitely not. Is it worth upgrading from X800 – only if you really want QWERTY (there's nothing else new). Is it worth getting? It depends, if you are on the market for a (Windows Mobile) smartphone, the M800 is still a nice device. Although it is neither the fastest, nor the prettiest (and yes, we don't like the capacitive keys!) it is one of the few out there with a high-res (VGA) display. Of course, it has some negative sides, but it is a matter of compromise. Overall, the TyTN II is better, but only if you could live with the nowadays mediocre QVGA display. We leave the decision to you."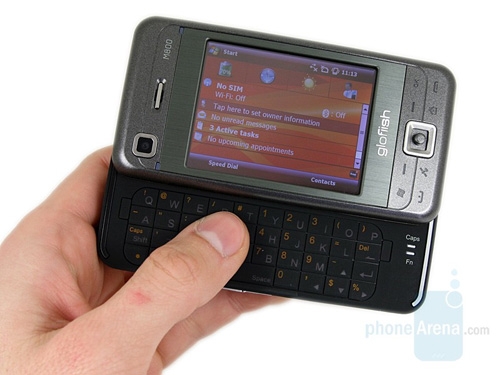 The M800 gets
an 8.5/10 from Phone Arena
: good, but not perfect. But then most devices rarely are. If you dig your VGA, QWERTY, 3G, and GPS, then this device is definitely worth a look.
---