Tuesday, May 15, 2012
Posted by Don Tolson in "Nokia Windows Phones" @ 08:00 AM
The rear (primary) camera has a 3264 x 2448mp resolution with an F2.2 lens and a minimum focus length of 10 cm (about 4 inches). It includes autofocus and a 3x digital zoom. In the settings are exposure compensation (+/- 2.0) and white balance for a variety of environments. The camera app features touch to focus and capture in a single tap.
Here are some outdoor and indoor shots I took. The only touchup has been to resize them to fit our review article format.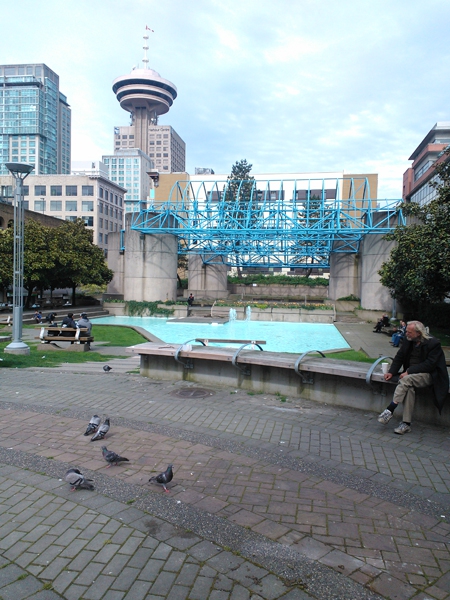 Figure 20: Here's an outdoor shot on a typical sunny with broken clouds kind of day. The image quality is pretty good and the 8mp image scales up nicely. There is just the hint of a blue cast overall to the picture colours though.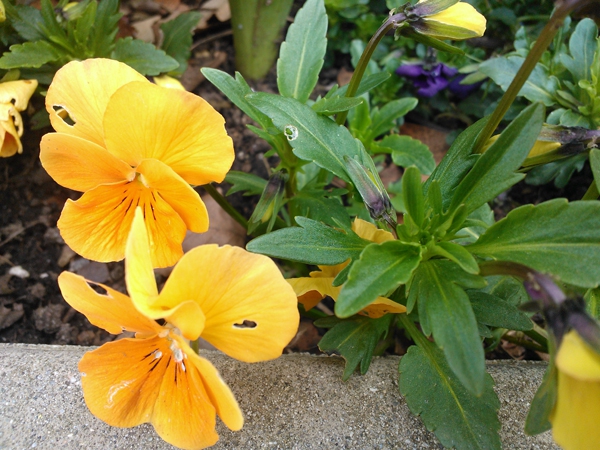 Figure 21: Here's a closeup using the Macro setting on the camera.
Generally, I found the macro settings on most phones to be OK for 'closeup' types of shots, but not what I wold consider true 'macro' photography. Getting any closer than a couple of inches from the subject makes it impossible for most phone cameras to focus.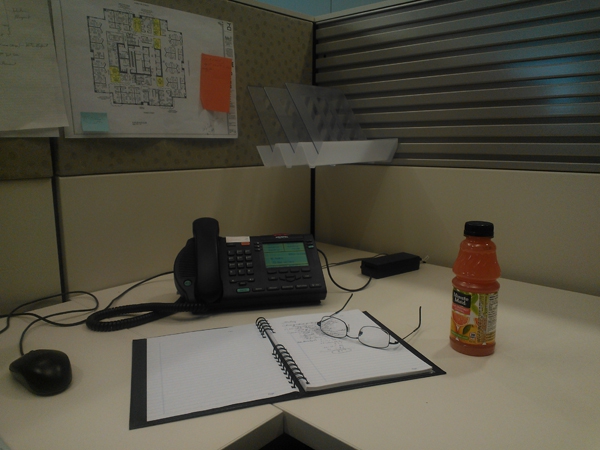 Figure 22: Here's an indoor shot at my cubicle, taken with everything set to 'Auto'. A little on the dark side.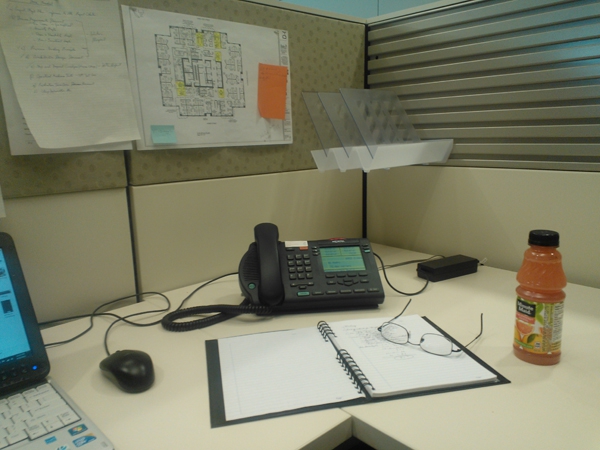 Figure 23: The same shot, but with the White Balance set to Fluorescent. Much better overall colour balance and definition. There's still have quite the blue cast on my laptop screen (lower left) which isn't really blue at all (at least to my eyes).
As with other smartphones I've used and tested, the primary camera does an adequate job of taking pictures but, even with the Zeiss name on the lens, I'm not quite ready to give up the DSLR just yet. They're great for those spur-of-the-moment moments, or when you need a shot of the whiteboard you just spent 2 hours brainstorming, but they aren't as good as a 'real' camera.
The front camera has a resolution of 1280 x 720 and a f2.4 lens. The lens is also set to wide angle, so you can include your friends when you are either taking your picture or video chatting.
---