Tuesday, May 15, 2012
Posted by Don Tolson in "Nokia Windows Phones" @ 08:00 AM
The Lumia line uses microSIM cards, which means I had to give up my old regular-sized SIM (Rogers shut it off when I upgraded). Unfortunately, the change to this format means that I don't have quite as much flexibility as I had in the past, being able to use multiple phones on the same line for reviews and testing, but I'm hoping that microSIM will become the new 'standard'.
Getting the microSIM card out is not easy, even with the special tool Nokia provides. It's definitely not something you can do with your fingernails.
Figure 8: A shot of the SIM card access tool provided by Nokia. It's basically a thin strip of metal with an end (right) small enough to fit into the hole in the top of the unit. By the way, the same tool can be used to take the Lumia's case apart. There are videos online to show you how.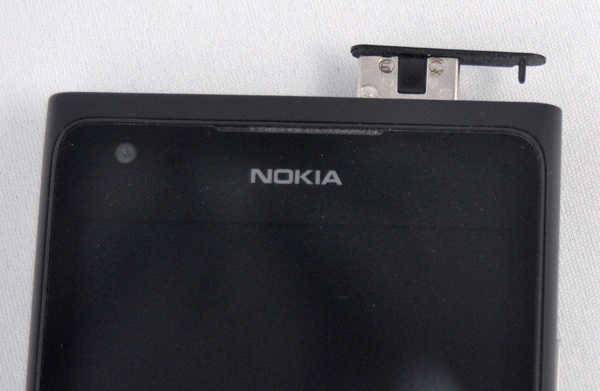 Figure 9: Once you insert the thin end of the tool into the access port hole, you pry open the port.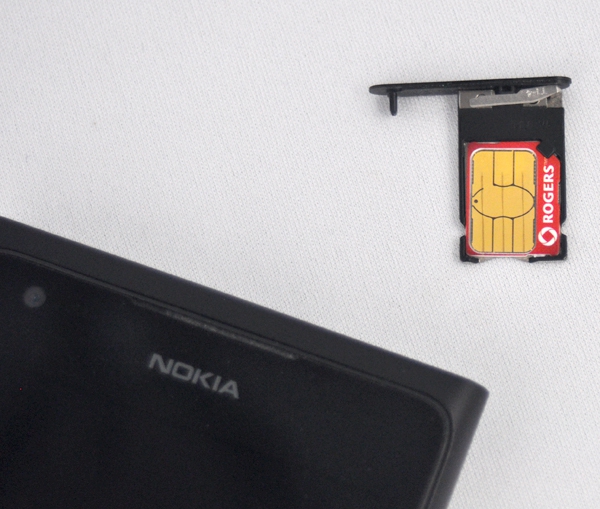 Figure 10: Here's a shot of the microSIM card holder once it's been removed from the port.
Once you put the SIM card in the holder, it slides fairly easily back into the port, and the cover sits flush with the top of the unit.
---