Thursday, July 21, 2011
Posted by Don Tolson in "Dell Windows Phones" @ 08:00 AM
Battery
The battery in the Dell is a 1400mAh rechargeable Li-Ion polymer unit. Dell doesn't provide any estimated use times but that's probably a good thing, since a lot of what you get from phone batteries these days depends upon how you use it. For me, I found I could only get about a day of use from a single battery charge on what I would say is 'light' use (a couple of phone calls, push email, some Internet browsing, etc.) As I mentioned before, I was expecting this to be better.
Camera
The Dell's camera is a now fairly standard 5 megapixel colour camera with autofocus and LED flash. It also supports 720p HD video recording.
There is a separate button for the camera on the right side (bottom) of the phone, which allows the camera to be turned on even if the phone is in sleep mode (but you have to configure the button for that in the camera settings). It takes a couple of seconds for everything to get ready to take a picture, and that's not too bad when compared to most digital point-and-shoot cameras these days. Once you frame your picture in the screen viewfinder, you press the button half way to set up the focus, then depress it the full way to take the picture.
The shots taken were fairly typical of other WP7 phones, although it did seem the Venue Pro's camera was having more difficulty with low-light situations than my LG.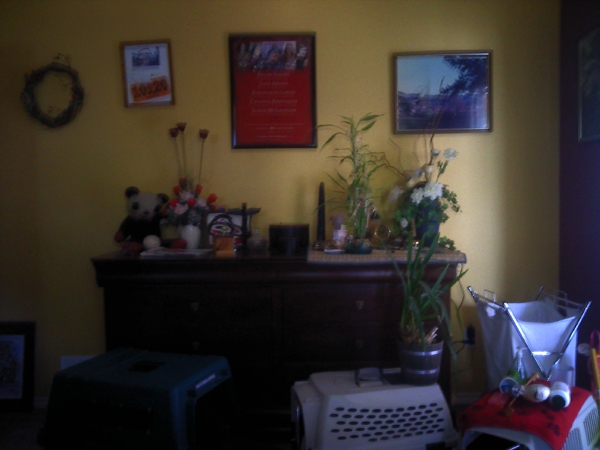 Figure 10: The Dell Venue Pro taking a low light shot. Little bit of jitter (sorry).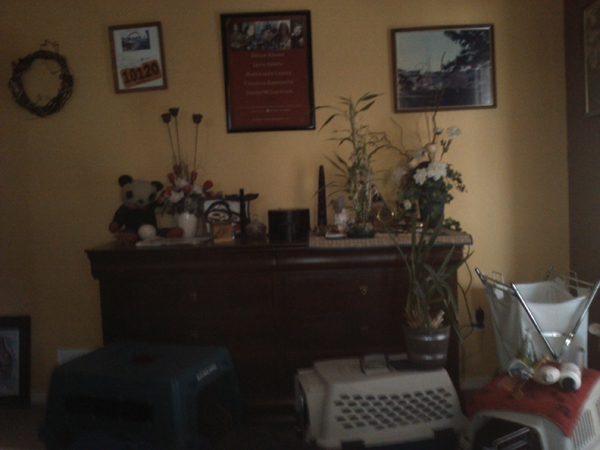 Figure 11: The same shot with the LG. Note the distinct blue tinge in the Dell version, plus better overall detail and colour balance.
Audio
Sound from the unit is OK -- typical for a phone. Volume is about the same as my LG although more of the sound in the Dell seems to be directed forward, which is a good thing.
Video
The Dell has a fairly standard video display capability, with almost everything automatically flipping into landscape mode for play. It had no problems with any of the test video files we use for our reviews, playing them all smoothly with no stuttering or mis-synchronization between audio and video.
Conclusion
Did the Dell Venue Pro live up to the hype I'd heard on the forums? Well, for me, no. Yes, it's a fine WP7 phone with a solid build and feel to it. It's a little bit heavier than I'm used to right now, but that's most likely due to the bigger screen and the slider keyboard. I really like the 'squared' look of the unit, but I'm not seeing any real advantage to the portrait keyboard. I'm quite happy with the larger keys available on my side-slider and having to rotate the unit to use them. I'm a little concerned about the cellular reception and the BT not connecting automatically and if I was going to keep the Dell, it would have to be a 3G capable one from AT&T. For now, I think I'll stick with my LG and wait for the next generation of phones coming (I hope) with the Mango release.
Don is a Senior Solution Architect for Fujitsu Consulting, specializing in Enterprise Mobility, Security and Privacy. When not bugging the local Rogers retailers about the availability of the latest and greatest handsets (which they never have), he's helping his sons and wife fully appreciate the wonderful, social side of cell phone ownership :-)

Do you enjoy using new hardware, software and accessories, then sharing your experience with others? Then join us on the Thoughts Media Review Team! We're looking for individuals who find it fun to test new gear and give their honest opinions about the experience. It's a volunteer role with some great perks. Interested? Then click here for more information.

---