Friday, March 11, 2011
Posted by Nelson Ocampo in "Windows Phone News" @ 08:00 PM
"Apple's iPhone 4 and RIM's BlackBerry Torch 9800 both succumbed to hackers today at Pwn2Own, but two other smartphones running Android and Windows Phone 7 were unchallenged, the contest's sponsor said."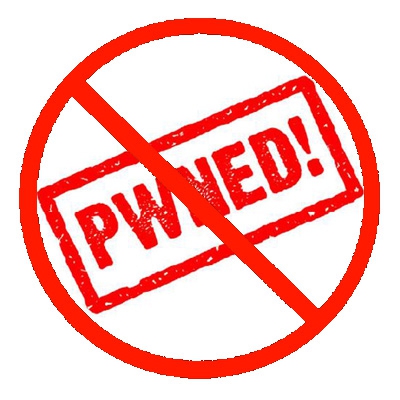 Yes, we're aware that having nobody trying to hack a Windows Phone 7 device sure helped.
What we can take from this is that Windows Phone 7 devices aren't exactly easy to exploit. That's not to say that it can't be done. I'm sure it can. But it wasn't easy enough for someone to figure out in the few short months that the operating system has been released.
It's only a matter of time before hackers do figure out an exploit. But hopefully Microsoft will have updates to close exploits as soon as they are discovered.
One advantage I will say that may be in Microsoft's favor is that they have been very open to working with home brew developers. These developers often are the ones discovering exploits.
Imagine that. Embracing hackers to increase security.
---