Tuesday, April 22, 2008
Posted by Jason Dunn in "Digital Home Talk" @ 08:00 AM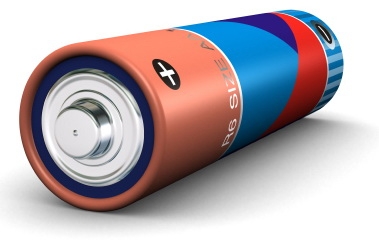 All our gizmos and gadgets need power, and for the most part I only get grumpy about power issues when it's time to go away on a business or personal trip. This time, it was our two-week vacation in Japan, and I was extra grumpy about power. Why you might ask? I called Air Canada two weeks before our trip and was informed that the plane we were flying on had no power plugs for laptops in economy class - it seems like every long-haul plane in the world has power except for Air Canada's.
Normally that wouldn't have bothered me because I've been rather fortunate when it comes to laptop power: for nearly two years I used a Fujitsu P7010 laptop, one that I could remove the DVD drive on and insert a second battery to get a solid 10 hours of power. To get even more juice on the go, I tried out a
Valence N-Charge
that gave me a huge battery boost - can you imagine 20 hours of laptop battery life? I was living the dream. I also had a
Proporta laptop battery
that gave me less in terms of extended power, but was much more portable. I was completely covered...until I got a new laptop: the Dell XPS M1330.
The M1330 is an impressive laptop, balancing portability with punch - I got mine last September, decked out with the best Dell had to offer: 2.2 Ghz Core 2 Duo processor, 200 GB 7200 hard drive, 4 GB RAM, and the NVIDIA GPU. It's fast, it chugs through RAW photo files like the bad mother that it is, and I'm generally quite pleased with it - until it runs out of power. Sure, I got it with the biggest battery possible (a 9 cell), and I've gotten used to the "hump", but after about four hours, the laptop is dead. Here's where I get frustrated: the Proporta battery, which I was so enthusiastic about when I had a laptop that worked with it, doesn't work with the Dell. At first I thought it was the lack of an adaptor (the M1330 uses this bizarre six-sided plug), but I eventually found one of the plugs that fit - yet even switching the Proporta battery between both voltage modes, it wouldn't power the XPS M1330. Damn.
Read more...
---