Thursday, August 12, 2010
Posted by Jason Dunn in "Windows Phone Events" @ 11:00 AM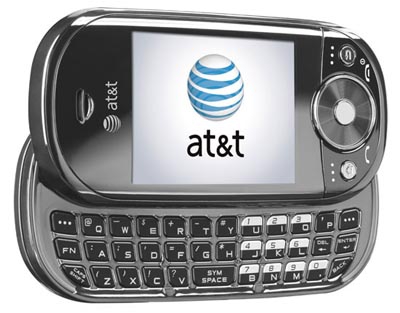 I'm not quite done with the Windows Phone Thoughts re-launch contest: next up is an AT&T Pantech C820 Matrix Pro (Check out my review here.). It's a Windows Mobile Standard smartphone running Windows Mobile 6.1. I used one for a few months last year, and it's a surprisingly capable phone that's easy to use with the dual sliding input keyboards (the QWERTY keyboard and the 12-key dialling pad). It's locked to the AT&T network, so this contest is restricted to people living in the USA.
Want to win it? Just post a reply to this post telling me what your first mobile phone was - make, model, or whatever you can remember. That's it! I'll randomly select one winner on Thursday the 19th of August at 12 noon GMT -7. One post per person, and you'll want to make sure you have forum private message notifications turned on, because that's how I'll be notifying the winner. The winner will have 72 hours to get back to me to claim the prize.
I'm looking forward to reading about a lot of ancient cell phones - bonus points if you can post a link to an image of your first cell phone...
---