Tuesday, February 7, 2012
Posted by Richard Chao in "Nokia Windows Phones" @ 10:10 PM
"Microsoft will launch Nokia's Lumia 800 device in the US as a special bundle item priced at $899."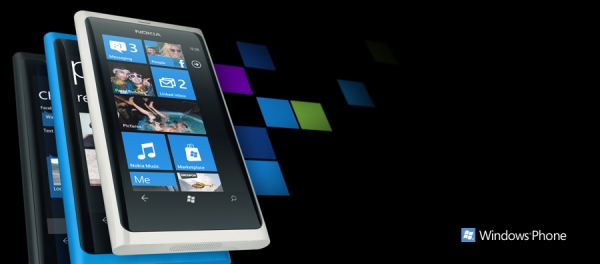 The Nokia Lumia 800 will be available from Microsoft Stores starting February 14th in a special bundle priced at $899. The phone will be an unlocked GSM model and come packaged with a Nokia Play 360 Wireless Speaker, Purity HD Stereo Headset and an in-ear Bluetooth headset. Not known is whether the phone will be available without the bundle or if the bundle is the only option.
Personally, I would rather wait for the Lumia 900. It comes with a bigger screen, front facing camera, better rear camera and is probably cheaper.
---