Thursday, April 7, 2011
Posted by Richard Chao in "Windows Phone News" @ 11:00 AM
"So says research firm Gartner, predicting that Microsoft will rise to number-two in the smartphone market by 2015, putting it ahead of Apple's iOS. Gartner is even more bullish on Windows Phone than IDG, which drew a similar conclusion earlier this month."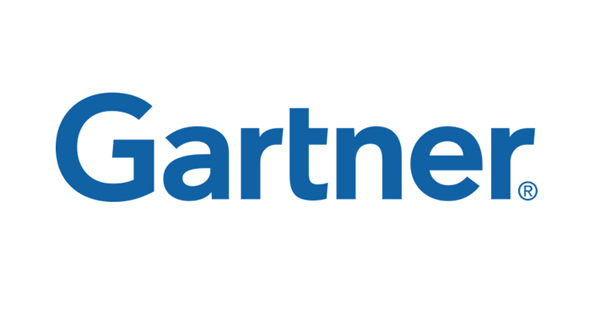 Gartner is forecasting that by 2015 Microsoft will become number two in mobile behind Android and ahead of Apple. IDG made a similar announcement recently. Like IDG's announcement, Gartner is presuming Symbian users will stick with Nokia and swap over to Windows Phone OS.
What do you think? Could it be possible?
---