Tuesday, August 24, 2010
Posted by Doug Raeburn in "HTC Windows Phones" @ 07:00 AM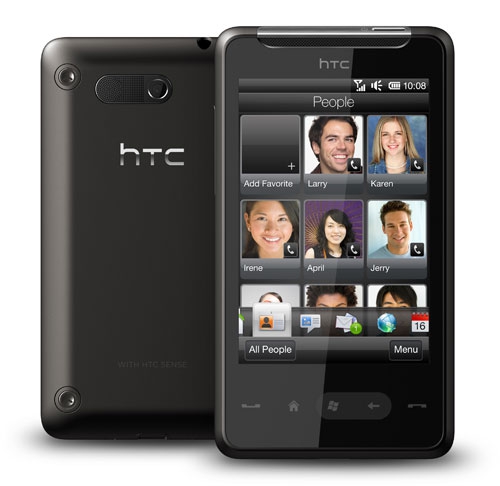 Product Category: Windows Mobile 6.5.3 Smartphone
Manufacturer: HTC
Price: $339 USD Unlocked version
Pros:
Good performance;
Small and light - fits nicely in your hand and your pocket;
Capacitive touchscreen is responsive with fluid scrolling;
Most thoroughly "touch enabled" WM phone yet.
Cons:
Capacitive buttons on front panel too easy to hit by accident;
Back cover difficult to remove;
Doesn't support 3G for AT&T.
Summary: Not too long ago, HTC introduced the HD2, which featured just about everything a Windows Mobile smartphone buyer could ask for. But it also had a couple of characteristics, namely comparatively large size and heavy weight, that didn't thrill some prospective buyers as much. So HTC subsequently introduced the HTC HD Mini in Europe, with the goal provide the bulk of the HD2's capabilities in a smaller and lighter form factor. How successful were they at achieving that goal? Join me as I research that question...
---