Tuesday, March 31, 2009
Posted by Jon Westfall in "Pocket PC Talk" @ 06:00 AM
About a month ago I decided to try something. For over 4 years I'd had a Gmail account that did little more than filter SPAM before it passed up to my exchange server, yet I kept hearing about all the awesome things you could do with Gmail. Sites touted various features and gizmos, the ability to search easier and the quicker load times than my existing solution, Outlook. So I decided to take the plunge and go Google for a bit and see how I felt about it.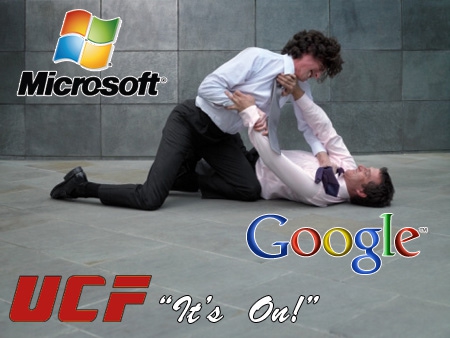 Photo Credit: flickr user murilomernardes
On February 26 I disabled Gmail's forwarding to my exchange server, and now after 1 month, I'm ready to share my impressions. Read more...
---