Monday, April 18, 2011
Posted by Nelson Ocampo in "Windows Phone Mobile Operators" @ 10:00 PM
"Microsoft released the much anticipated NoDo update in March which includes copy and paste functionality. Globally most carriers and manufacturers released the update soon thereafter with one notable exception. AT&T has held up the update for its users, causing frustration among its users and much digital ink to be spilled in blogs by bloggers and on social networks by angry customers."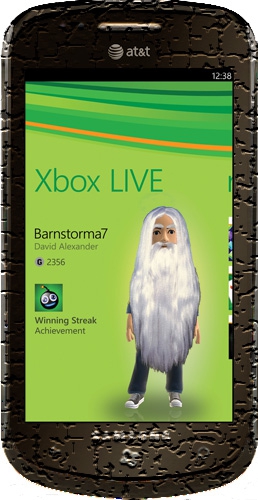 Is it true? After what may have seemed like forever for some of you, is the wait finally over for AT&T customers who want to update their Windows Phone devices? Well, yes and no. If you're the owner of an AT&T Samsung Focus or LQ Quantum, then congratulations. If you're the owner of an AT&T branded HTC Surround, well... I hear that patience is a virtue. And you're going to be some very virtuous people.
Also of note is that AT&T apparently has included some AT&T specific features as part of this update. But before you get too excited I feel the need to inform you that it's nothing to be excited about. Check out the link for more details. Then discuss it on the forums!
---