Sunday, March 20, 2011
Posted by Richard Chao in "Windows Phone News" @ 12:05 PM
"AT&T Inc. (NYSE: T) and Deutsche Telekom AG (FWB: DTE) today announced that they have entered into a definitive agreement under which AT&T will acquire T-Mobile USA from Deutsche Telekom in a cash-and-stock transaction currently valued at approximately $39 billion. The agreement has been approved by the Boards of Directors of both companies."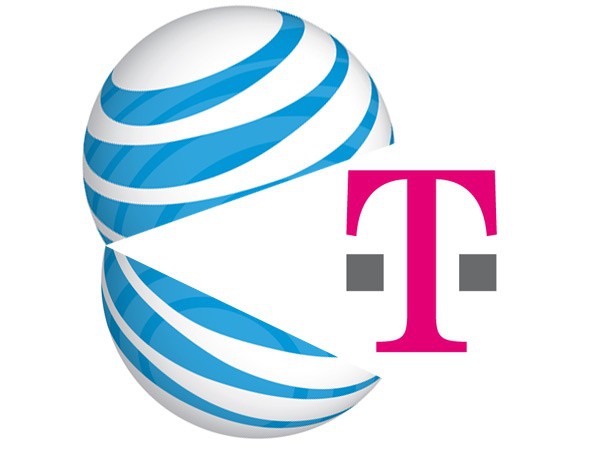 Earlier in the week, there were rumors of merger talks between Sprint and T-Mobile making them a stronger competitor to AT&T and Verizon. It looks like the rumor stage is as far as that will ever go. Engadget has just reported AT&T has agreed to buy T-Mobile USA for $39 billion. Once the purchase is approved by government regulators and the transaction completed, AT&T will be the only cell provider that uses the GSM standard.
How does this make those of you who have HD7s or Venue Pros feel? Are you looking forward to or dreading the merger?
---