Thursday, July 7, 2011
Posted by Todd Allcock in "Windows Phone Talk" @ 09:00 AM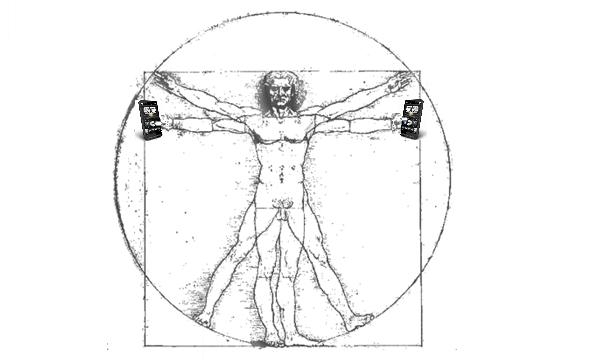 Recently Microsoft had to limit developers' app submissions to its Windows Phone 7 Marketplace to twenty a day because "app spammers" were submitting hundreds of nearly identical apps making the store difficult or impossible to browse. This had me thinking how smartphones have really devalued the term "application." In my household we have WP7 phones, iPhones, and Android devices, so we're often perusing the offerings at the various Marketplaces, Markets and App Stores.
As you might expect, any of collection of tens of thousands to a half-million of anything will have a quite a few clunkers, and the smartphone app stores certainly do not disappoint! While there are certainly many very good apps and games available for smartphones of all types, the vast majority are tiny apps with a single feature that usually is already available in the core software of the phone- an app that finds the nearest coffee shop or hospital, or an app that launches a single TV or radio station stream in the phone's media player. And even those are geometrically more useful than the ubiquitous collection of "fart apps" and flashlights clogging the store of every platform.
It seems obvious that we have Apple to blame, since never before the iPhone and the iTunes App Store was such a collection of worthless dreck available for any mobile platform, right?
Wrong... Read more...
---