Friday, September 3, 2010
Posted by Jon Westfall in "Android News" @ 12:30 PM
"BASKING RIDGE, N.J., Sept. 2 /PRNewswire/ -- Verizon Wireless today announced it will be expanding its portfolio of prepaid offerings to include a new 3G Prepaid data package that lets customers access unlimited data on select 3G Smartphones and Multimedia phones for $30 monthly access. Multimedia phone customers also have the option of selecting a new $10 monthly data package for 25 MB per month ($.20/MB overage). These new prepaid data packages will be available in Verizon Wireless Communications Store today and online at www.verizonwireless.com beginning Sept. 28."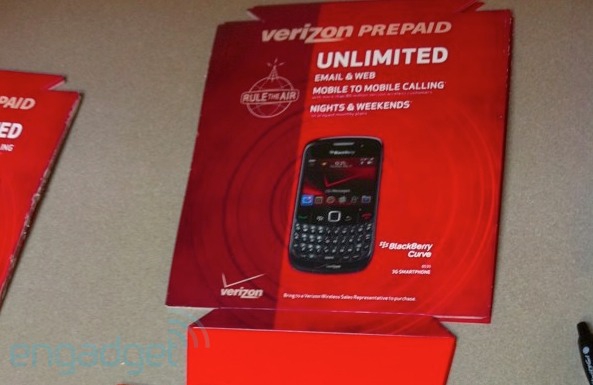 Verizon still has Windows Mobile devices (Although perhaps not for long), yet those don't get in on this $30 a month prepaid unlimited data offer. I'm not sure what their reason for snubbing WM here is - I can't imagine it costs them any more money to add it to the other smartphones in their line, and perhaps they just didn't mention the WM devices in the press release. Perhaps some brave soul should test it out when it becomes available!
However it looks like most, if not all, of the Android offerings do (Oh yea, those blackberries and palm devices are eligible too...). Not a bad price if you just want a non-contract data device lying around. Anyone Android-fan going to take Verizion up on their deal?
---