Tuesday, August 24, 2010
Posted by Doug Raeburn in "HTC Windows Phones" @ 07:00 AM
Camera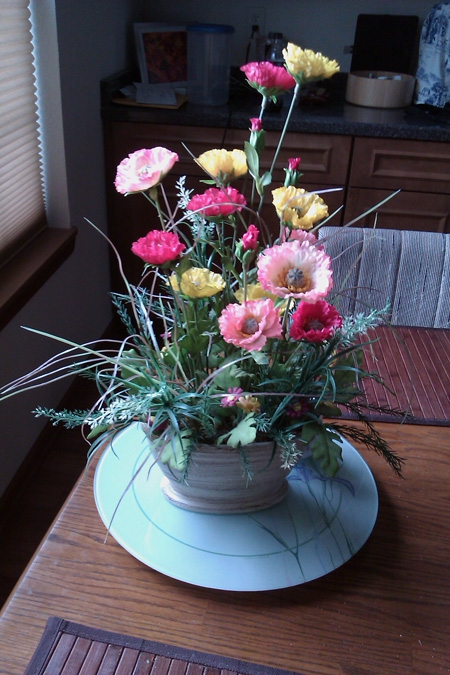 Figure 37: Yes, the same old flowers I use in every device review. Consistency is a good thing. (Click on the image to see a larger version.)
Cameras in smartphones just seem to get better. Aside from the lack of an LED flash, the 5mp camera in the Mini performed quite well. Figure 37 is one that I use as a standard for camera testing. With moderate lighting through a window, focus was crisp and contrast and color saturation were good.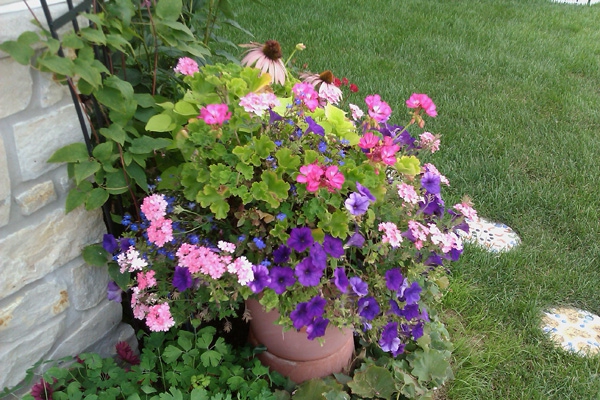 Figure 38: As always, these cameras thrive on lots of sunlight. (Click on the image to see a larger version.)
Figure 39: Close-ups were handled more adeptly than I would have expected. (Click on the image to see a larger version.)
Under partly cloudy conditions, the outdoor photographs turned out well. Both had nice colors and sharp focus.
Unlike some other smartphones I've used, the Mini is designed for continuous autofocus, where it refocuses every time the phone moves. The result of that is minimal shutter lag, averaging about ½ to 1 second. Other phones that focus when you press the shutter button often have much greater lag… one phone I tested recently would take as long as 3 - 4 seconds to snap the picture after pressing the shutter button. So the Mini does quite well in this regard.
The Mini has a wide range of controls comparable to that of a dedicated point-and-shoot digital camera. These include brightness control, white balance, adjustable ISO, self-timer and touch focus (the camera will focus on an area in the display that you touch). The Capture Mode can be set for Photos, Videos, Panoramic Shots, MMS Video, Contact Pictures and GPS photos (uses the GPS to imbed the location in the photo file).
After taking a photo, you can send it directly to Facebook, e-mail it or include it in an MMS message.
Video was a bit less impressive than still photos, given that it offers VGA (640 x 480) at 30fps, while many other contemporary phones have raised the bar with 720p (1280 x 720) at the same 30fps. The Mini's output is smooth and fairly sharp, but the lower resolution is clearly noticeable. Here's a sample.
So overall, the Mini's camera is quite capable. I'll include my usual caveat about matching the camera to the job… a good smartphone camera usually does well for light to moderately demanding use, such as parties, nature hikes, sightseeing, etc. However, I'll always recommend that if you expect to take keepsake photos and/or encounter difficult conditions (things like distance shooting or low light), you may wish to plan ahead and bring a dedicated point-and-shoot camera. Then you can take advantage of the more advanced features of such a camera, such as optical zoom, a "real" flash, image stabilization, and many others, features that may be key to getting a great picture when you may have to settle for a merely adequate picture if a smartphone camera's more limited features got in the way.
Keyboard
The Mini lacks a physical keyboard (phones this small usually do), so text input is handled by a onscreen keyboard bundled by HTC. As with many such keyboards, it features three modes: Full QWERTY, Compact QWERTY and Phone Keyboard.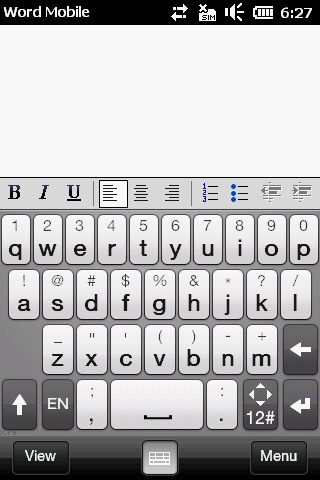 Figure 40: Not much has changed with the bundled HTC keyboards. (Click on the image for a demo.)
The Full QWERTY keyboard is shown in the video in Figure 40. As is common with most such designs, when you tap on a key, an image of the tapped key is displayed. Predictive text creates suggestions as you type and if the word you're typing is displayed with a green highlight, you can immediately tap on the word or tap on the space bar and that word will be entered into your document. This often corrects misspellings and keying errors as well. That's a good thing in this mode, because even with my fairly small hands, I end up with lots of keying errors.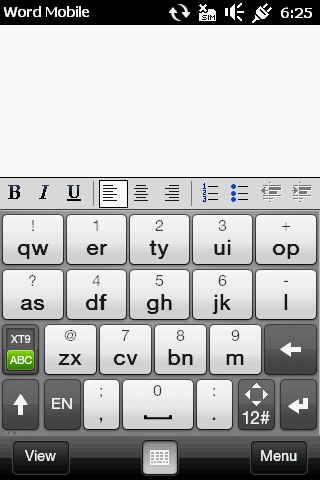 Figure 41: My favorite keyboard on most phones. Larger keys = fewer errors. (Click on the image for a demo.)
The Compact QWERTY keyboard is shown in the video in Figure 41. This keyboard combines multiple characters on a single key and uses predictive text to figure out what you're trying to type. If you watch the words in the document as I type, you'll see that they're often way off from the word that I'm actually typing, but the predictive text sorts that out in the end anyway. Again, you can select the word you want if it's displayed in the suggestions before you type it completely. This is the type of keyboard I usually use on a phone of this size, since the larger keys result in fewer keying errors.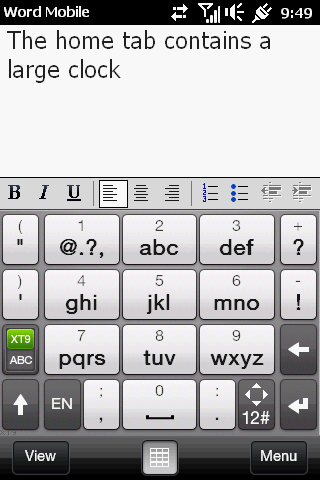 Figure 42: The perfect keyboard if you're in a retro mood. (No demo here... I figured you've had your fill of watching me type by now...)
The Phone keyboard will be familiar to those of you who grew up with numeric keypad phones. If you turn on T9 predictive text, it works similarly to the Compact keyboard in that you tap the key that contains the desired letter and let the prediction figure things out. To type the word "make", you'd enter 6253. Or you could use ABC mode, which requires that you tap the key that contains the desired letter multiple times until that letter is selected. To choose the letter n, you'd tap the 6 key twice.
There are enough options here that almost anyone should be able to find something suitable.
---