Tuesday, August 24, 2010
Posted by Doug Raeburn in "HTC Windows Phones" @ 07:00 AM
Browsers
HTC follows its tradition of including Opera Mobile along with IE Mobile with the Mini. This was a great advantage until recently, since IE Mobile had been hopelessly outdated for quite some time. Recent upgrades to IE Mobile have narrowed the gap quite a bit. Both offer features that are common to nearly all modern mobile browsers, such as pinch zoom, double tap to zoom to a particular screen object, scrolling and panning, all performed fluidly by touch on the capacitive screen. Both offer a command bar at the bottom of the screen that shrinks into a single icon at the right bottom corner to provide more screen real estate. Opera was first to offer this design; IE's is inspired by the Opera version.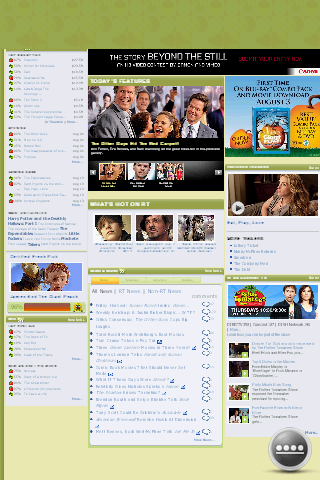 Figure 30: RottenTomatoes.com, courtesy of IE Mobile.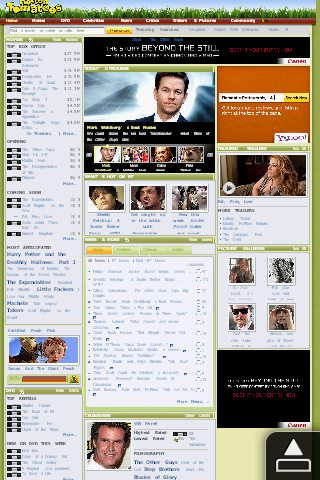 Figure 31: Opera Mobile's version of the same page.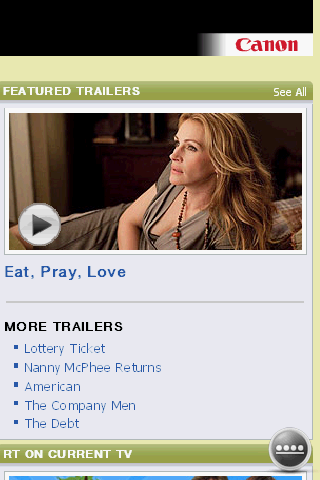 Figure 32: Zooming in - IE Mobile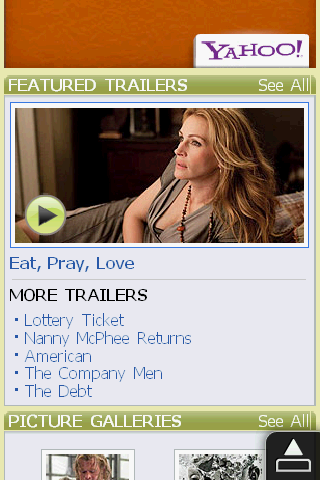 Figure 33: The same zoom shot - Opera Mobile.
In most aspects of their operation, the two browsers are pretty much comparable. The 2 full screen renderings of the movie review site Rottentomatoes.com are largely indistinguishable, as are the sections of the screen to which I zoomed in.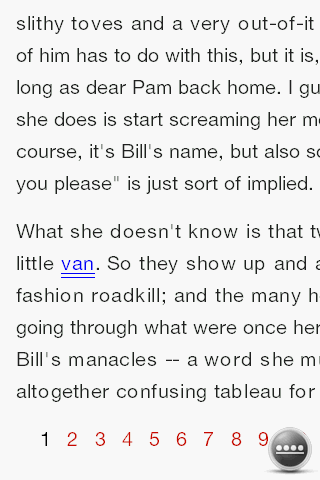 Figure 34: IE Mobile's text reflowing is weak.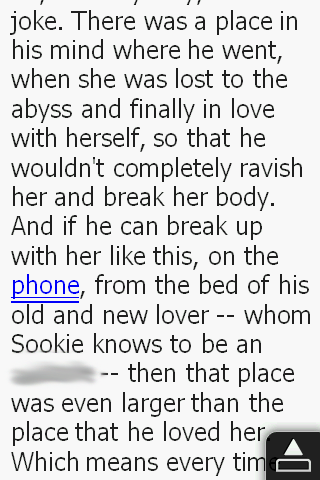 Figure 35: Opera Mobile does a much better job of reflowing text.
Opera has the advantage of being noticeably faster. It also has the great feature of text reflowing. When you zoom into a block of text, Opera automatically reflows the text to fit the screen. IE makes it much more difficult to provide properly formatted text in such instances.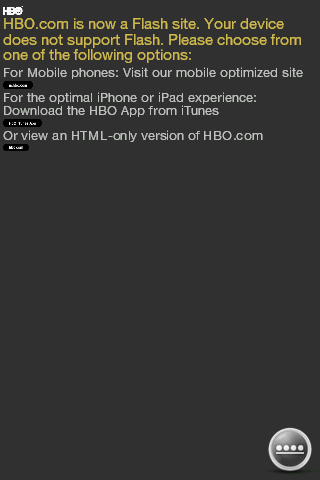 Figure 36: This is what I got with the "Flash enabled" IE Mobile. Guess it's an incomplete job of enabling. To be fair, Opera Mobile gives the same message, but they don't claim Flash support anyway.
One of IE's claims to fame is some basic Flash support. I didn't end up being all that impressed with it, however. With 2 sites very heavily dependent on Flash, hbo.com and waterlife.nfb.ca, I was presented with an error requiring "the latest version of Flash". Another Flash heavy hitter, YouTube, didn't showcase IE's ability either, since starting a video through IE on the site brings up the YouTube app. Not a bad thing, since the app does a great job, but no specific Flash support in evidence. For the record, Opera didn't support any of those sites either.
Given the choice between these two browsers, I'd go with Opera due to its far superior text flowing. IE's biggest advantage, Flash support, turned out to be less useful than it sounds. Actually, my favorite WP browser has long been SkyFire… it just seems to me to be more intuitive and manageable in use than IE or Opera. Unfortunately, because of the Mini's uncommon (for Windows Phones) resolution, SkyFire wouldn't run.
---