Tuesday, August 24, 2010
Posted by Doug Raeburn in "HTC Windows Phones" @ 07:00 AM
Phone
No surprises here, at least as far as features are concerned.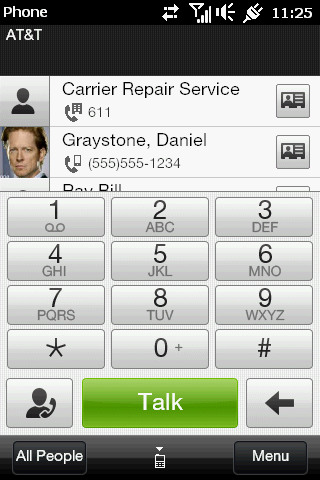 Figure 26: All of the phone screens are largely unchanged from TouchFLO on my TD.
The phone experience starts out with the typical large touch keypad. You can access all of your contacts or recent numbers from this screen or, should we be feeling in a 1970's mood, actually dial the number by hand.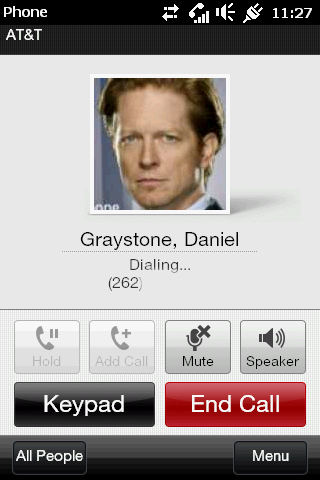 Figure 27: Yes, letting my geek flag fly.
While placing a call, you can mute or go to speakerphone. Conference calls are also supported.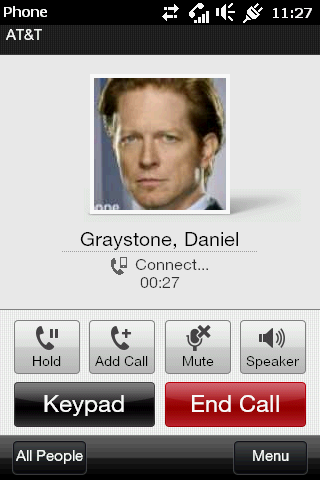 Figure 28: All of the expected functionality is there.
While connected, you can also put the call on hold or press "Add call", which allows you to answer or place another call while remaining connected to the current call.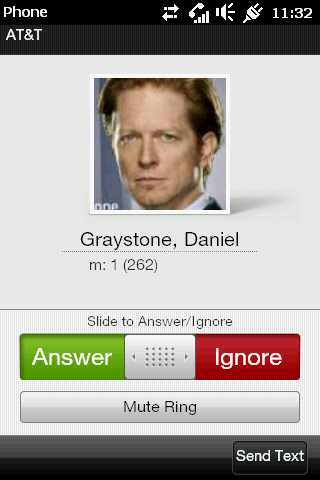 Figure 29: It's been a while since I sold my TD, but I think the slider is new.
When receiving a call, you can either answer it or ignore it. Ignoring it will stop the phone from ringing and the call will go to voice mail. Or you can send either a stock text message or enter a quick text message to send to the caller if you're too busy to answer.
A few interesting features include the following:
When receiving a call, turn the phone on its face to mute the ringer without ignoring the call.
Turning the phone on its face during a call automatically turns on the speakerphone.
You can set the phone to automatically lower ringer volume when you pick it up while ringing.
You can set the phone to automatically ring at an increased volume while in your pocket or bag. It will go back to standard volume when out of your pocket or bag.
The latter is somewhat important because the ringer volume is a bit weak even at maximum. They probably couldn't have made it much louder though, since even at the relatively quiet highest setting, the ringtones sometimes distort.
I tested sound quality using an iPhone and a landline to place calls to or receive calls from the Mini. Here are the results:
Call quality through the handset is on a par with both other phones. Volume and voice quality are fine, both when listening and when speaking.
Speakerphone performance was noticeably poorer with the Mini than with the iPhone. Listeners on the other end mentioned some booming, echo and mild distortion. Similar problems were found to those listening on the Mini end of the call, with considerable amounts of distortion at higher volumes. Speakerphone calls on the iPhone had no problems with booming or echo and were distortion free.
Call quality on both ends was comparable (that's to say, very good) between the Mini and the iPhone when using a Bluetooth headset with the Mini.
So the bottom line is, the Mini is a very good handset, but a below average speakerphone. Wireless G connected quickly and reliably and provided the expected speed. However, since this is a European spec phone, it lacks the band necessary to use 3G on AT&T's network, so you have to settle for EDGE.
---