Tuesday, August 24, 2010
Posted by Doug Raeburn in "HTC Windows Phones" @ 07:00 AM
Windows Phone 6.5.3
When Windows Phone 6.5 was introduced to pump things up a bit until Windows Phone 7 was ready, it got a fairly lukewarm reception. While touch friendly features and menus were added to the Today screen and bundled applications, you didn't have to dig too far down to discover that many of these features were mostly just a coat of paint over the same stylus based interfaces that these apps sported for years. For example, Outlook Mobile's main menu was large and finger friendly, but dialog boxes for date and time setting and other characteristics retained the small controls intended for stylus use.
Perhaps it was planned or perhaps it was a response to 6.5's tepid reception, but WP 6.5.3 came out fairly quickly with enhanced touch features. Features include capacitive screen support, multi-touch and touch controls throughout the system. The Mini is the first phone that I've used with 6.5.3, and I've found it's sometimes difficult to discern which interface characteristics are part of 6.5.3 and which are part of HTC Sense. I disabled HTC Sense for a bit and I think I have a pretty good idea of what 6.5.3 brings to the table.
Capacitive screen support is very successful, as is the implementation of multi-touch. In place of the sometimes wonky scrolling and inadvertent link selections that were common with touch-enabled WM devices with resistive screens, the Mini's capacitive screen provides fluid scrolling and panning on a par with the iPhone. Multi-touch also works as expected, with pinch zoom and flicking functioning well.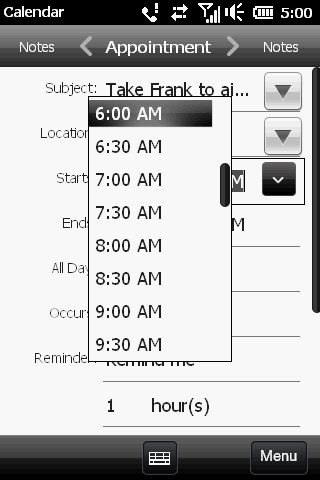 Figure 21: The WM 6.1 version of this required a stylus. Nice to see that's changed.
"Touch controls throughout the system" is a bit of a mixed bag. Some new elements are nicely designed… additional large scrolling menus and a scrolling bar replacing the tabs in many dialogs. Other controls, such as date and time selectors in Outlook, have been expanded for easier touch access.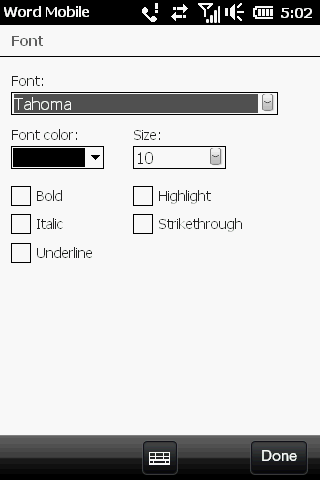 Figure 22: Not everything has changed since then, though. The magnifier function eliminates the need for a stylus here, but it's kinda clunky.
Not all controls have been so enhanced, so this is another new feature is: "magnifier brings touch support to legacy applications". Certain settings screens (fonts in Word Mobile, for example) look just as they did before with their small controls and "stylus friendly" design. Those controls are too small to hit consistently with your fingers, so you can now use the "spread your fingers" gesture on many such screens to zoom in on the controls. Things can get a bit clumsy, though, largely because instead of using the typical panning with your fingertip anywhere on the screen, a small panning control window opens up and you have to use that instead. (My screen capture utility doesn't capture that window, so it doesn't appear in the above figure.) And since the magnifier is merely a stopgap measure to provide touch access to controls that weren't designed for it, the controls aren't well organized for use on a zoomed screen, resulting in the need for much more panning around than you would with a true touch optimized app. Regardless, I do have to give Microsoft credit for going to that extent to add more complete touch support, even if it's a less than perfect solution.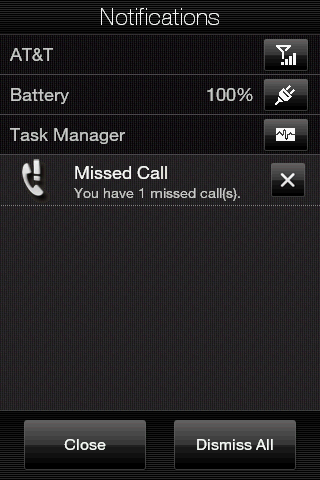 Figure 23: The Notification Zoom is a great feature.
A more successful improvement is what I call Notification Zoom. Tap on a notification icon at the top of the screen and a much larger notification screen will open, displaying larger status icons and notifications that you can expand or dismiss with a touch of a finger. My TD had something similar designed into TouchFLO, but it's good to see this as part of the OS.
Figure 24: A very polished Calendar app from HTC.
Those are the interface improvement highlights for Windows Phone 6.5.3. But from a bundled app perspective, the Mini also offers the option of using a number of apps designed by HTC in lieu of Microsoft apps. The most notable ones are Calendar and Contacts. They utilize the same system databases as the MS versions, so both versions of the apps contain the same information.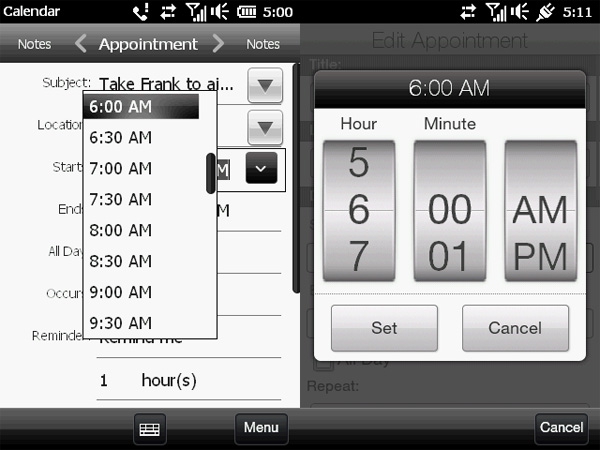 Figure 25: MS vs. HTC; also known as a stopgap measure vs. purpose built.
The interfaces of the versions of the apps are completely different, however. Rumors of HTC introducing their own mobile OS have been floating around for a while and, if they're true, the HTC apps on the Mini may show some of the design progress they've been making. As you can see in Figure 25, both apps get the job done, but the HTC apps demonstrate a level of polish that's lacking in the MS apps, which suffer by comparison due to being touch enhanced versions of the old stylus friendly designs. Of course, that's sure to improve dramatically on the MS side with the introduction of WP 7.
---