Tuesday, August 24, 2010
Posted by Doug Raeburn in "HTC Windows Phones" @ 07:00 AM
HTC Sense
If you've owned an HTC branded Windows Mobile Professional phone in the recent past, the Home screen of the Mini will look familiar. HTC provides a customized user interface called HTC Sense, which sits on top of the Windows Phone OS and is clearly a next generation version of the TouchFLO interface that was provided for my Touch Diamond. The Home screen has a number of tabs that are traversed by sliding a tab at the bottom of the screen (or just sliding your finger left or right), a design approach similar to that of TouchFLO. Some of the tabs are nearly identical to their TouchFLO predecessors... other tabs are similar but enhanced. And there are a few new tabs that didn't appear on the Touch Diamond. Let's go through them briefly.
Home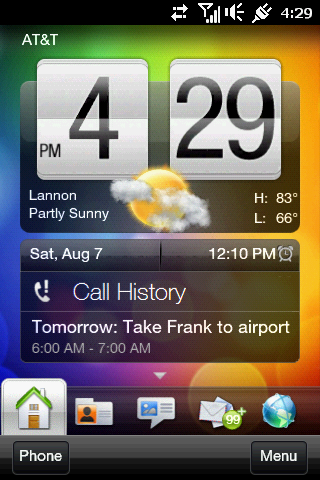 Figure 7: Nice job of displaying lots of key information on one screen.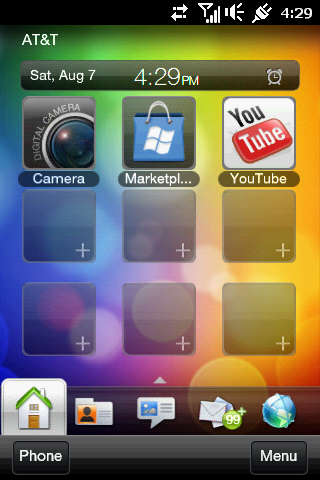 Figure 8: All manner of handy links can be set up here.
The Home tab contains a large clock, the current date and alarm information. A weather summary for a specified location is shown under the clock. Missed calls and your next appointment are also displayed. Quick Links are accessed by sliding your finger up from the bottom of the Home tab, and can include favorite programs, contacts and shortcuts to websites.
People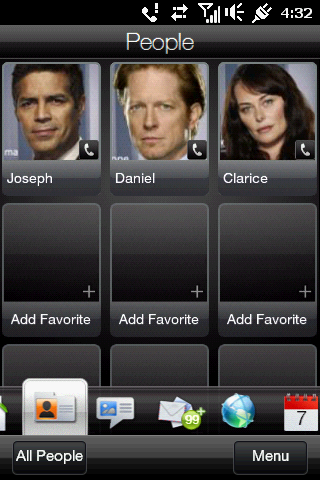 Figure 9: I wonder why people think of me as a geek?
This tab provides access to information about your favorite contacts along with quick access to e-mail, texting, Facebook, etc. Contacts can be created and edited through this tab.
Messages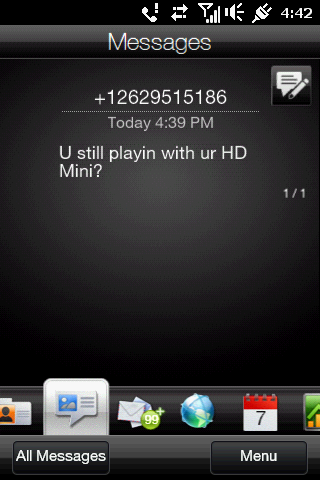 Figure 10: Here we have your basic unadorned text message...
Text messages can be viewed and managed through this tab. You can view individual messages or message threads and create new messages.
Mail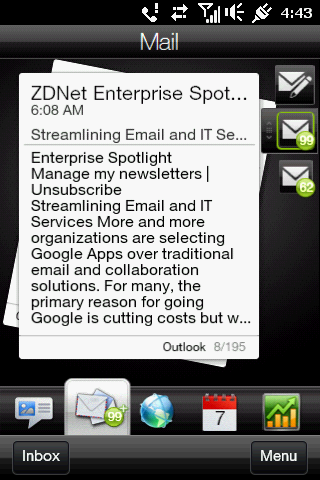 Figure 11: The paper stack motif gives this tab a little flair...
E-mail is accessed via this tab. It supports multiple accounts and provides a preview of messages using a paper stack metaphor. You can flip through the stack to preview each of your messages, tap on a message to read it in its entirety and create new e-mail messages.
Internet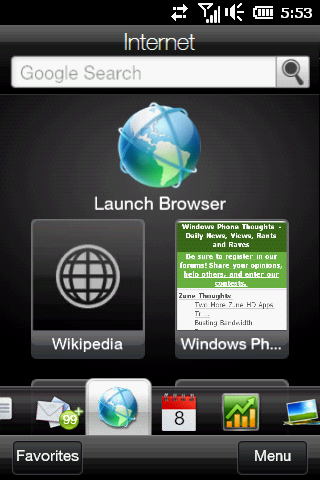 Figure 12: The auto-updating links are an interesting touch.
Using this tab, you can open the default browser. Web favorites can be stored and your location can be enabled to allow location specific search results.
---