Wednesday, June 30, 2010
Posted by Jason Dunn in "Windows Phone News" @ 02:33 PM
"Just six weeks after launch, Microsoft's Kin, the social phone we wanted to love, is dead. Microsoft is pulling the plug, sources close to Microsoft tell us. There won't be a separate Kin product anymore. Effective immediately, Andy Lees is shoving the entire Kin team into the core Windows Phone 7 team, so there will just be one big group to focus on Windows Phone 7."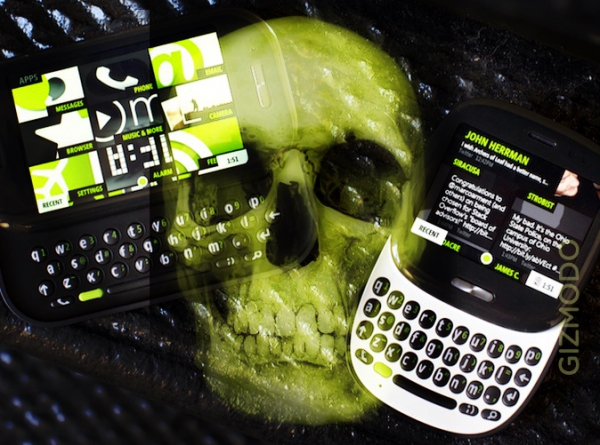 And there you have it. After only a few months Kin, launched with much fanfare, has been terminated by Microsoft. You can look at this one of two ways:
1) The leadership in the mobile devices group at Microsoft is so fragile and uncertain of their decisions that poor sales and criticism from the online media shook their confidence in Kin so much that they decided to nix it to spare themselves further criticism.
or
2) The leadership in the mobile devices group at Microsoft took a hard look at Kin and realized that as a company, they need to have one consumer-focused mobile OS, not two. They know Windows Phone 7 has a long road ahead, and they need every last talented person who understands mobile to focus on making it better.
Which do you think it is? I believe it's #2, and here's why: work on Kin started when the Windows Mobile team was at it's weakest, floundering around trying to figure out what to do next because of their inability to execute upon Photon. I think Kin was a way for some of the most talented people at Microsoft to lead the charge in a new direction, a new way of approaching mobility. For all the faults that Kin had, there were some really interesting, innovative concepts.
Although the short term pain, disappointment, and disillusionment will be hard to bear for the Kin team members, I dearly hope the passion they had for Kin gets transferred into Windows Phone 7.
---