Thursday, June 17, 2010
Posted by Jason Dunn in "Windows Phone News" @ 08:00 PM
"Windows Phone 7 won't support gyroscope functions in earlier devices, Microsoft's Brandon Watson said in a Channel9 interview. The OS may have it eventually, but not at launch, and Watson agrees it's a good idea. The issue was brought up by the inclusion of a gyroscope in iPhone 4, which will support it immediately."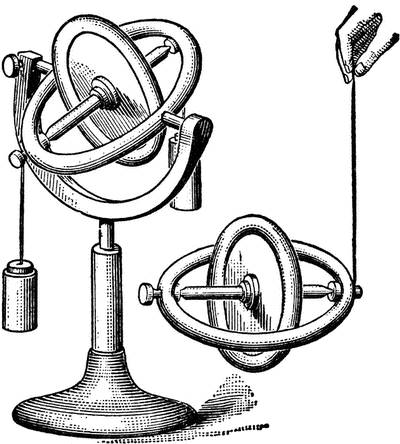 Image courtesy of Clipart Etc.
One of the criticisms that has been levelled at Windows Phone 7 is that the hardware specifications matched up where to where Apple was with the iPhone in 2009 - and in many ways surpassed it. But now that the iPhone 4 has been announced, and will be out shortly, the official Windows Phone 7 specs don't look quite so good in comparison. To be sure, they're still a high bar compared to many phones on the market, but with the iPhone 4's Retina screen boasting around 60% more pixels than a WVGA screen, Apple has the high ground again. One of the hardware features in the iPhone 4 that Windows Phone 7 lacks is a gyroscope - a device that performs functions similar to that of an accelerometer, but does so with greater precision.
So, does anyone care? Frankly, I think the screen deficit is far more significant - having or not having a gyroscope isn't going to sell or not sell Windows Phone 7 devices.
---