Friday, February 19, 2010
Posted by Monty Gibson in "Windows Phone Software" @ 08:00 AM

Product Category: Software
Manufacturer: Resco
Where to Buy: Mobihand [Affiliate]
Price: $24.95 USD
System Requirements: Windows Mobile 5.x or 6.x.
Pros:
GPS Phototagging (with a GPS enabled Windows Mobile phone);
New finger friendly touch features;
Ability to create photo albums.
Cons:
Slightly expensive for some, but it's an excellent program.
Summary: Resco Photo Manager 7.02 has really come a long way from its humble beginnings. This piece of software is a total re-write of their old Resco Photo Viewer and Photo Viewer Pro.
Finger Friendly
With the advent of GPS photo tagging becoming more and more popular, Resco improved on its older versions and added this feature which works flawlessly. They've also made the entire program finger gesture friendly to enable you to take a photo with your Windows Mobile phone and also edit, tag and view them without ever having to use a stylus.
Images Supported
JPG, PNG, GIF, TIFF, BMP, CFX, PSD, PCX, RAB, PGM, PPM;
RAW, CRW, CR2, RAF, MRW, NEF, ORF, PEF;
Fax formats;
Multipage Tiff supported;
1, 2, 4, 8, 16, 24 & 32 bit formats supported;
Transparency and ALPHA formats supported;
Animated GIFs;
Support of EXIF & IPTC meta tags.
Editing On The Fly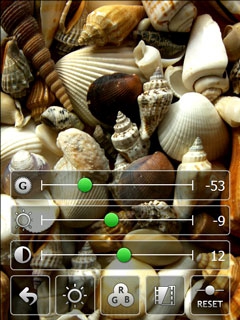 Figure 1: Contrast, Brightness and Color Editor.
As most of us in the Windows Mobile world know, our tiny 3 to 5 megapixel cameras just sometimes does not do justice to a photograph. Luckily for us Resco managed to include the ability to change contrast, brightness and saturation levels. You can even change the ratio of red, green and blue levels in the photograph itself. If you're not a professional photographer there's always the handy "Reset" button. This feature is very handy, especially for me since I always tend to over correct my photographs and everyone tends to look purple. From here you can upload your photographs to your favourite online picture sharing site: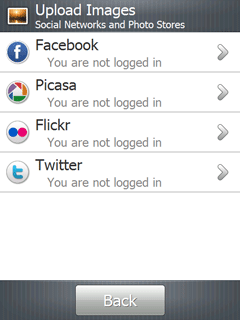 Figure 2: Upload your photograph to one of many online sharing sites.
---