Tuesday, February 2, 2010
Posted by Jason Dunn in "Windows Phone Software" @ 04:03 PM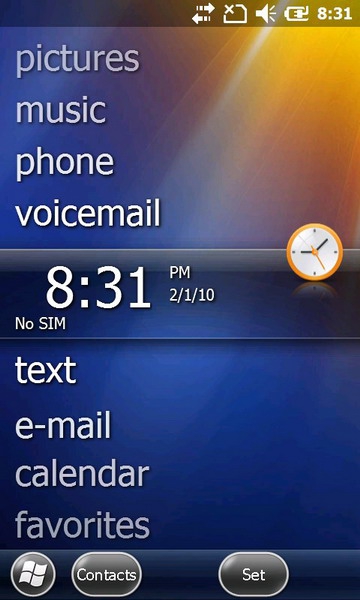 With the announcement of the Sony Ericsson Aspen, Windows Mobile 6.5.3 gets its official unveiling - because it's a dotdot release, Microsoft isn't making any big announcements about it. It does bring a few important updates to the table, though the cynical among you (and some days I count myself among you) will no doubt say they're about two years too late. Regardless, 6.5.3 is more touch friendly than 6.5, and that's a good step forward. 6.5.3 adds official capacitive touchscreen support, which is fantastic - hopefully this means well see more capacitive touchscreen Windows phones in the future. I initially wasn't a believer in the superiority of capacitive over resistive when it came to touch input, but after using the HTC HD2, there's no going back. It's just that much better.
Also added is code to enable multi-touch, so we might see some developers start to take advantage of this - assuming there are enough multi-touch Windows phones out there to matter to developers. Actually, that brings up an interesting question: is multi-touch a hardware + software feature, or purely software? As in, do you need to have multi-touch screens in order to implement multi-touch? Someone smarter than me please answer that question.
They've added touch controls throughout the system - but when I look at the screen shot above, the buttons on the bottom look a bit...un-balanced. What do you think? It looks a bit tacked-on to me, which is pretty much exactly what it is. It's hard to incrementally change a UI element, and radically changing it can break application compatibility. A simplified out-of-box experience is also part of 6.5.3, though I didn't think that the current device setup was very difficult. A built-in magnifier also brings touch support to "legacy applications".
Things in the browser have gotten better as well - Internet Explorer Mobile 6 has decreased page load times, improved memory management, pan and flick gestures have been "smoothed out" somehow, and the zoom and rotation speed has been increased.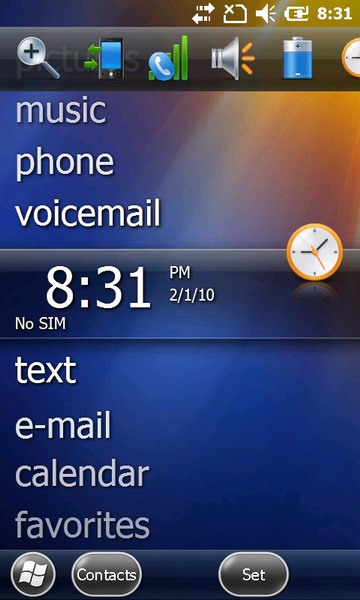 Figure 2: Looks like they've enhanced the status bar as well - those icons are much easier to tap on.
Figure 3: Want to move a program icon? Press and hold on it...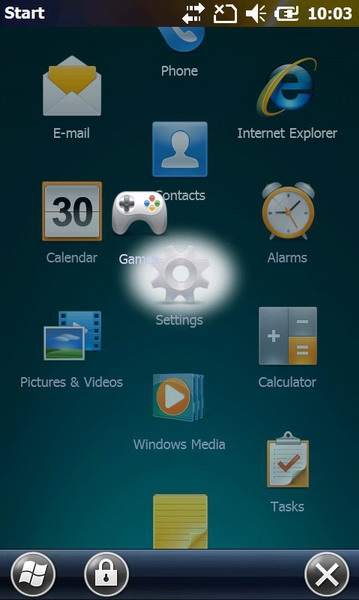 Figure 4: ...then drag it upward...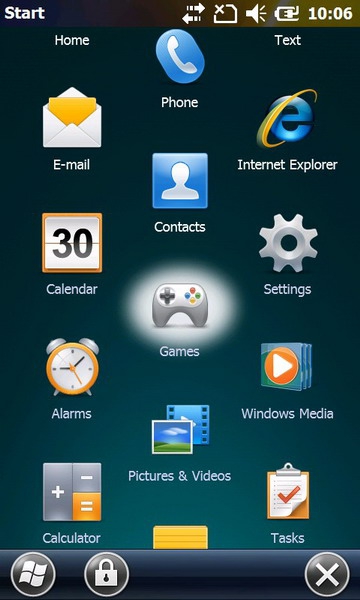 Figure 5: ...and let it go. Finally! Exactly what we should have had in 6.5.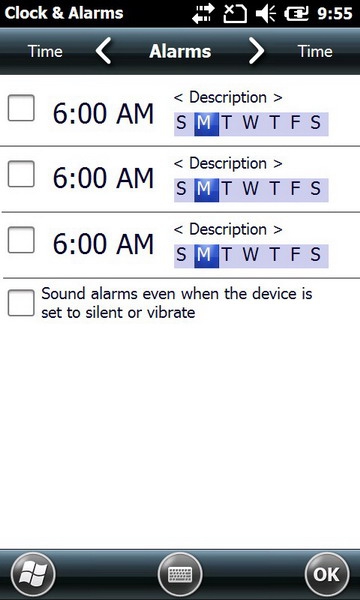 Figure 6: Notice the left/right pivot function above. Easier to use!
The real travesty in all this is that the odds are pretty good that regardless of what device you own, the OEM you bought it from probably isn't going to release a 6.5.3 update. The more things change, the more they stay the same...
---