Wednesday, December 24, 2008
Posted by Jon Westfall in "Pocket PC Hardware" @ 09:00 AM
Integrated Camera
The Omnia sports a 5mp camera, with LED flash as well as video recording support. The camera works very well under direct lighting, and in the dark thanks to the flash. It's medium lighting situations where you may get some blurring (as in the third example shot below). Overall the Omnia's 5mp means that I don't have to carry around my pocket camera/camcorder, however I find myself still putting it in my bag - just to be on the safe side. For each of the sample shots below, click on the image to get the full, undoctored, picture.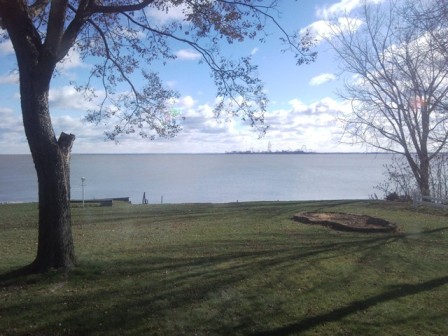 Figure 7: Looks warmer than it really is...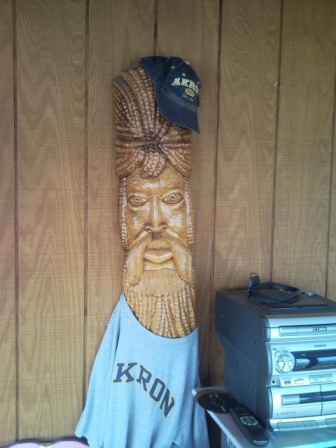 Figure 8: Everyone needs a dressed-up Jamaican Head.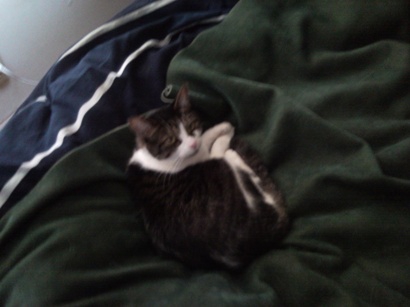 Figure 9: Notice how the medium light makes this picture the blurriest of the three.
"Wow Cool" Features
The Omnia shines in the areas that Samsung has taken the time to improve over a stock Windows Mobile 6.1 core. While WinMo 6.1 is extremely powerful, it's not anything new or interesting for those of us who have been using these devices for quite some time, and it darn sure isn't anything that would make you stop and go "Wow... Cool". But here are some things I found somewhat innovative and "Wow... Cool"-ish about the Omnia.
The front camera that is actually useful for those without voice calling: it detects light level to increase or decrease screen brightness, and also (in conjunction with the accelerometer) can enter an "etiquette" mode. You turn the phone over on its face, and it automatically mutes all sounds.
The Finger Mouse. Toggle-able from the homescreen, it turns the D-Button (the black button that is sensitive to touch and can act like a D-Pad in one mode or control an on-screen mouse in another). Not useful in all situations, but in some it really shines. Hence the much appreciated toggle on the Samsung today screen for it.
The built-in Samsung SIP that's actually surprisingly useful for someone with big fingers to enter text into. For the ultimate dream though, a third-party app like SPB's Full-Screen Keyboard really makes one forget about a dedicated keyboard.
The flashlight feature that lets the light used for a "flash" actually serves some function. Hold the volume key down for 5 seconds and it turns on, letting you navigate your way through a dark room.
The haptic feedback (how did I get to bullet four without mentioning this already): it's very nice to get some responsiveness after a keypress, a screen rotation, even a quick button press. The weird thing? This could have been implemented years ago - we all had "vibrate" motors!
The value added applications such as an RSS feed reader, world clock, reader, converter and even video editor. Nevermind the FM radio built in as well as TV-OUT capabilities.
The smoothness of integration. While some gaps are present, Samsung excels at providing one of the best integrations of OEM components and Windows Mobile that I've seen to date.
---