Monday, October 17, 2011
Posted by Richard Chao in "HTC Windows Phones" @ 09:00 PM
"We knew as soon as we first clapped eyes on this hulk of a phone that it'd make a brave purchase. It's not just the 4.7-inch screen that requires a leap of faith, but also the Windows Phone operating system, which is presented here in all its Mangofied glory but is still very much an early adopter's ecosystem."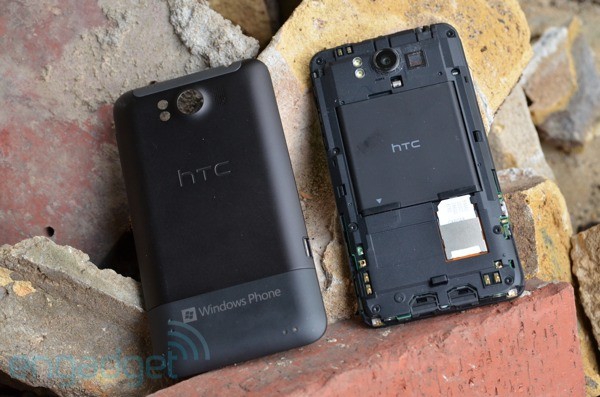 The HTC Titan with it's 4.7 inch screen and f2.2 camera is considered one of the better Mango phones currently or soon to be available. Engadget recently released their review and generally came away impressed. The phone felt sturdy and the camera with mechanical auto-focus took great shots even in low light situations. If you are looking for a Windows Phone, the Titan should definitely be on your list.
Hit read for the whole review.
---