Thursday, December 23, 2010
Posted by Don Tolson in "HTC Windows Phones" @ 08:00 AM
Software Included
Thankfully, Telus decided not to add a whole bunch of bloatware to their version of the HTC 7 Surround. In fact, the only visible evidence I could find that Telus was at all involved was a quick splash screen when the unit is power cycled.
HTC, on the other hand, has provided some additional applications to show they are actively involved in the WP7 platform.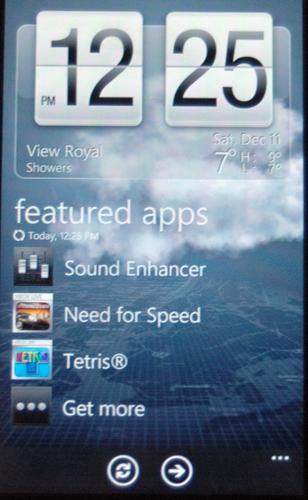 Figure 21: This is the main screen of HTC's Hub application which comes bundled with their version of WP7. There are significant similarities to the Sense overlay for Windows Mobile and Android, but there is less integration with the O/S and more emphasis on selling other apps from the Marketplace. This is probably the first version out of the gate, so hopefully future ones will integrate more fully into the system.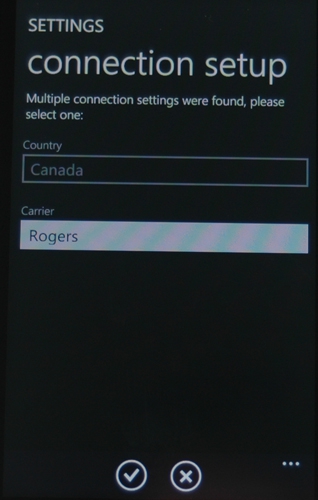 Figure 22: HTC also provides a Connection Setup utility that automatically configures various parameters (APNs, etc) to access and use the carriers' network interfaces to the Internet. Having this available is much handier than having to rummage through the carrier's web site(s) to find the various settings.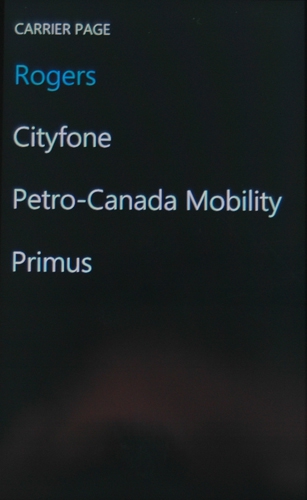 Figure 23: Looks like HTC is missing a couple of the major players here in Canada -- like TELUS and BELL. Oh well, they have my carrier (Rogers) listed, so I'm good.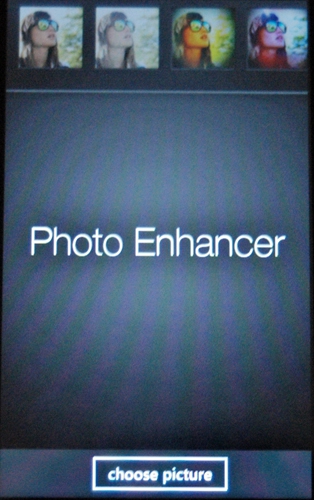 Figure 24: The Photo Enhancer application (also supplied by HTC) provides basic, all-over photo enhancements.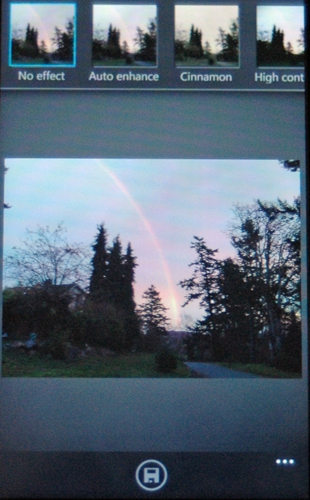 Figure 25: As you can see here, the range of adjustments is limited and can only be applied to the entire photograph, not specific elements. The Auto enhance did a reasonable job on this exterior shot at dusk, but there's no adjustment capability -- it's an all or nothing proposition. I didn't see anything to handle red-eye correction either, which I would have expected.
---