Friday, October 22, 2010
Posted by Jason Dunn in "Zune Talk" @ 01:00 PM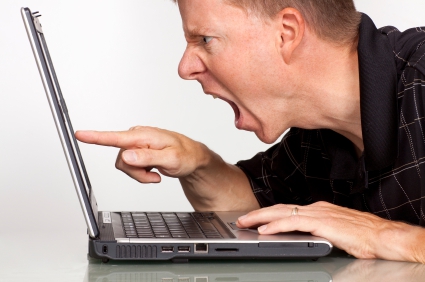 On a private mailing list I'm a part of, the issue of music metadata was brought up - specifically, that the Zune desktop and device software relies on metadata for everything, and if you're the kind of person who has a collection of digital music stretching back 10+ years, there's a good chance it's missing proper metadata. Many people have worked around that by organizing and playing back their music like they would a Word document; via the file system. This is a habit that you should seriously consider breaking, and I'll tell you why.
I've seen this complaint a lot over the years running a Zune site, and the reality is that if you have music that's missing metadata, you'll have trouble playing it in any modern music player. Everything relies on metadata now, and sooner or later you're going to have to bite the bullet and tag your music. Yes, it might take hours, weeks, or even months to get it all in shape - but in the end it will be worth it. Doing everything via a file directory structure is a bad habit that we all picked up years ago, but music software has evolved beyond looking at the file names - metadata is so much more powerful and useful.
If you're in this situation, there's a free program called MediaMonkey that makes this process much easier - if all your files are named in the same way for instance, you can use a built-in script to automatically insert the metadata into the file based on the file name (Arist - Song) for instance. There are also people who create custom scripts to solve all sorts of automation problems to make tagging easier. It can also look up albums on Amazon.com, automatically correcting track names, embedding album art, and a lot more. The Zune software has tools to adjust metadata, but nothing as powerful as MediaMonkey - I found it so useful I paid for a gold lifetime license because I wanted to thank the developers for creating something so awesome.
If your music collection is in a sad state, lacking metadata, bear down and fix it - you'll thank me for it later.
---