Monday, October 11, 2010
Posted by Jason Dunn in "Samsung Windows Phones" @ 01:27 PM
"With a 4.0" SUPER AMOLED display and thin, light design the Samsung Omnia 7 is great for gaming with Xbox LIVE, listening to Zune music and watching videos."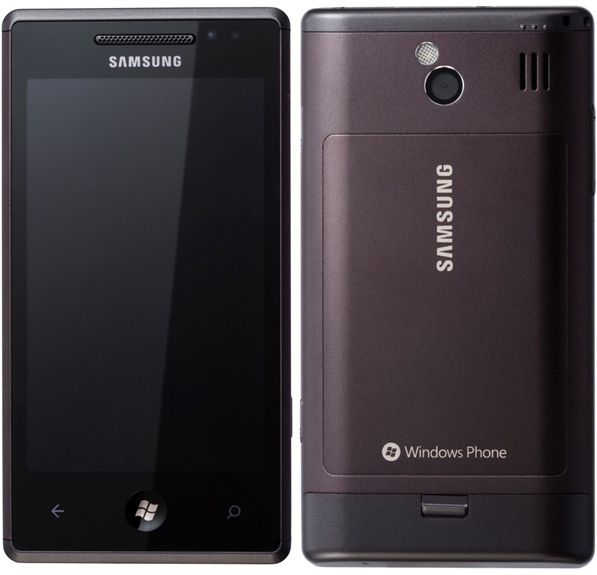 OK Samsung, you have me baffled. The specs on the Omnia 7 are virtually identical to the Samsung Focus...yet the exterior design of the casing would seem to target a different sort of market. Any insights here? Maybe one is a North American market device, and one is for Europe/Asia?
4.0", 480x800 Super AMOLED screen
4.82" x 2.53" x 0.43" 119g
512MB RAM/1GB Flash/8GB internal storage
Processor: Qualcomm Snapdragon QSD 8250 1 GHz
Battery life - Talk time: 3 hrs/Standby: 250 hrs
5MP camera/720p HD video
UPDATE: It looks like the Samsung Focus is coming to North America via AT&T, while the Samsung Omnia 7 is coming to Europe.
---