Monday, October 11, 2010
Posted by Jason Dunn in "LG Windows Phones" @ 12:06 PM
"The LG Quantum offers a horizontal QWERTY keypad designed for productivity. The phone also includes DLNA multimedia sharing, an augmented reality application and voice recognition."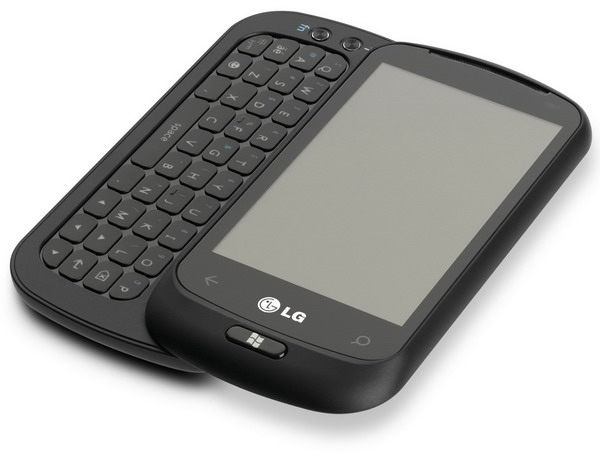 The LG Quantum is a traditional-looking Windows Phone 7 device; LG didn't go crazy with this design, but it looks solid and functional. It will be available from AT&T for $199 (presumably a contract price). The keyboard looks large and functional, though that's always something that needs to be experienced in person to get a feel for.
3.5", 800x480 touchscreen
119.5 mm x 59.5 mm x 15.22 mm185g
16GB internal storage
Processor: Qualcomm Snapdragon QSD 8650 1 GHz
Battery life - Talk time: 7 hrs/Standby: 466 hrs
5MP camera / 720p HD video
Horizontal qwerty
DLNA
Augmented Reality
Speech to text
More (and BIG) photos after the break.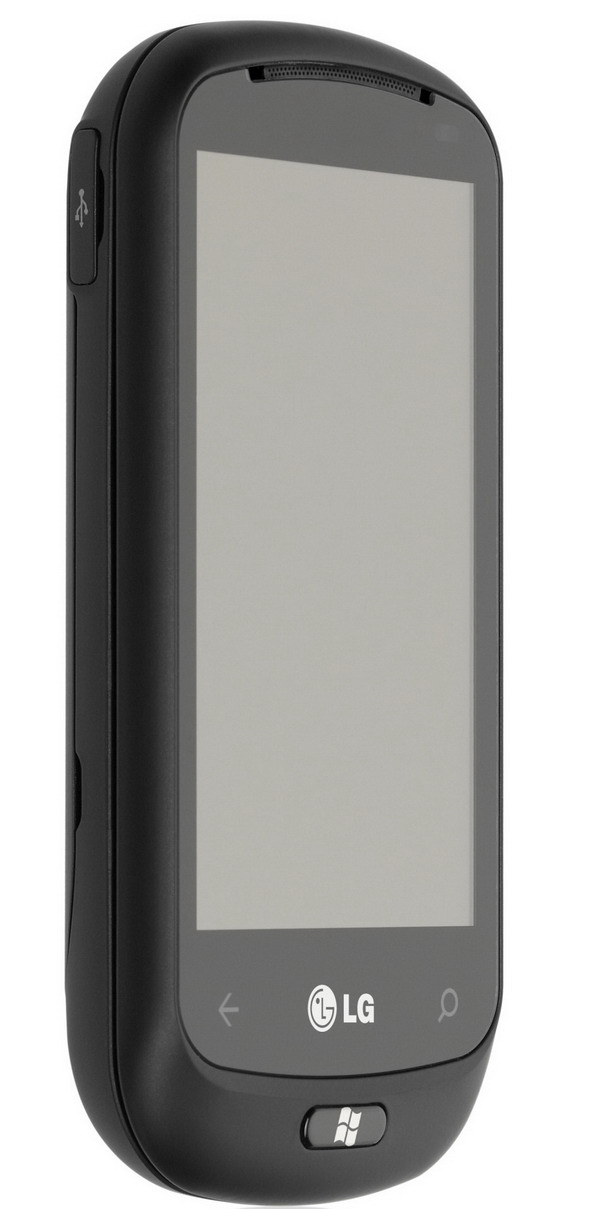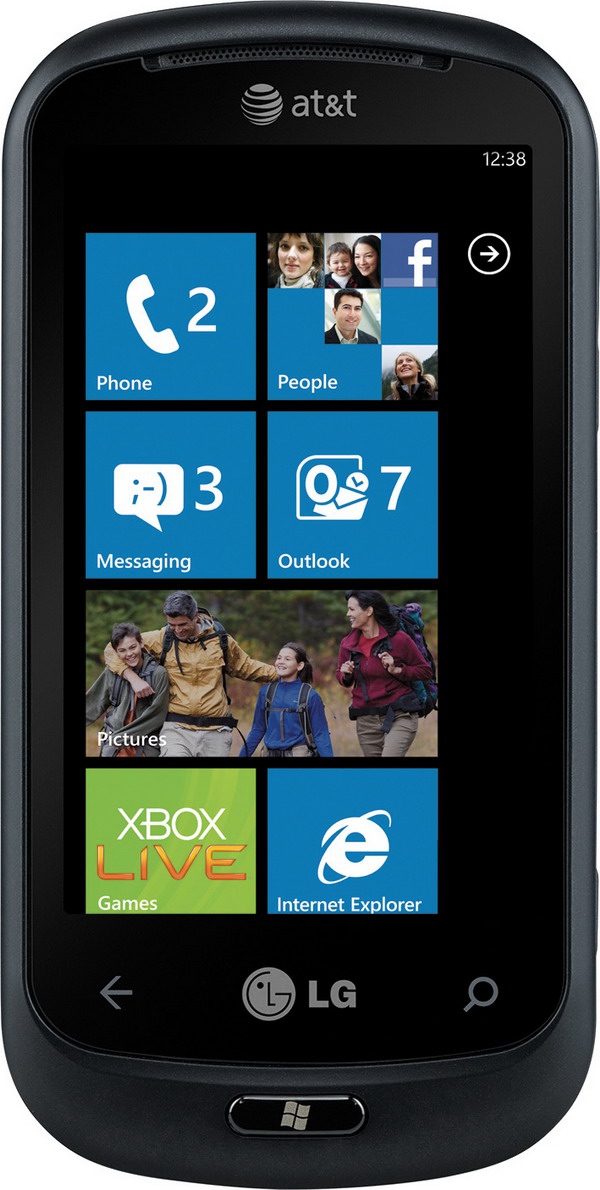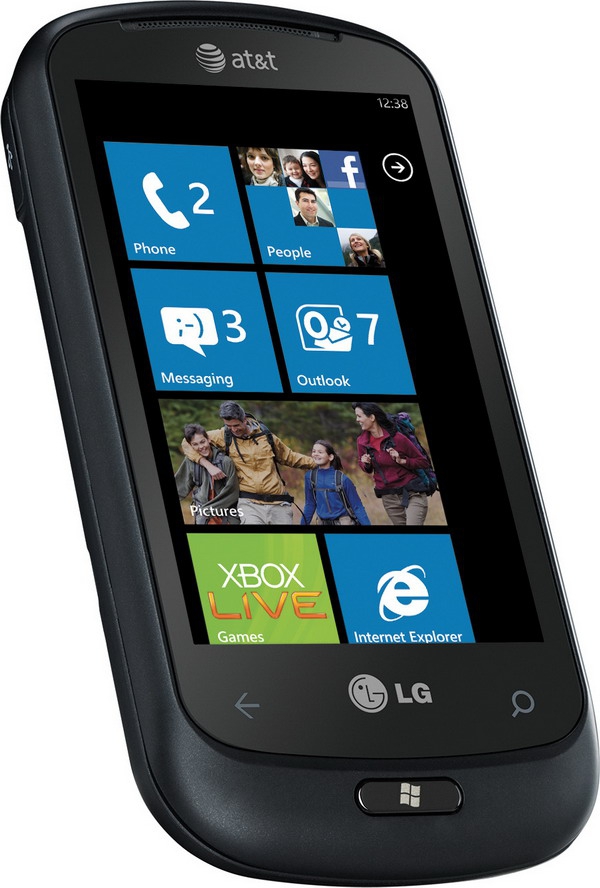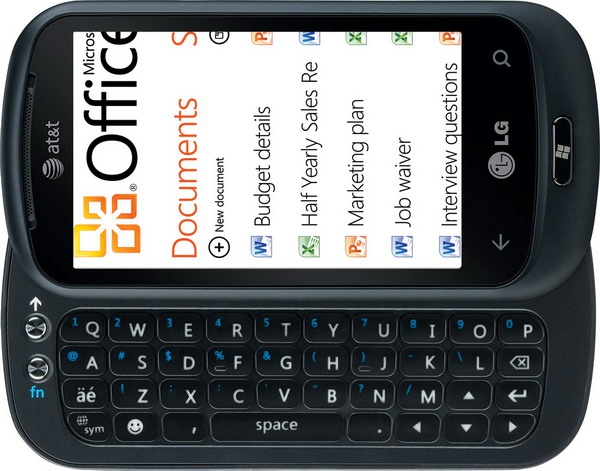 ---