Monday, March 21, 2011
Posted by Richard Chao in "Windows Phone News" @ 09:00 AM
"Sprint has officially voiced its opinion on the $39 billion AT&T acquisition of T-Mobile USA."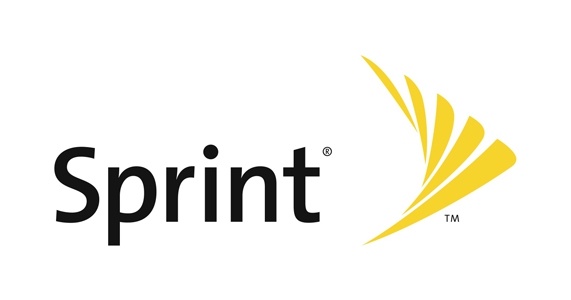 There were rumors last week that Sprint was in talks to acquire T-Mobile. That all ended yesterday with the announcement of AT&T's acquisition of T-Mobile USA.
Sprint was the runner up in the bidding so they naturally would be one of the first to give their thoughts into the matter and they definitely raise a genuine concern. With the acquisition, Verizon and the new AT&T would command 80% of the market. It was already hard for Sprint to compete in the environment prior to AT&T's new acquisition, with two carriers dominating 80% (and increasing) coupled with the nature of the cellular industry infrastructure, it does appear there will not be a chance Sprint or anyone else can compete effectively. From looking at their issued statement, it looks like Sprint will be appealing to the FCC to block the sale. It'll be interesting to see Verizon's take into this matter which I'm sure will be issued soon.
---