Tuesday, February 16, 2010
Posted by Jason Dunn in "HTC Windows Phones" @ 03:30 AM
I was part of a conference call with Eric Lin from HTC last Friday, and in that call he told us about three new phones coming out soon. Two of them were Andriod-based (HTC Legend, HTC Desire) so of little interest to me, but the third was very exciting: the HTC HD Mini. Before I get to that, it's interesting to note that all three of these phones were designed by One & Co, an industrial design firm that HTC purchased in late 2008. One & Co continues to serve other clients, but when it comes to wireless phones, they only work for HTC. One & Co designed the HTC Diamond, which, love or hate the angled back, you have to admit was a phone that looked unlike anything else HTC had ever created. One & Co has also designed the Microsoft Arc mouse and Arc keyboard.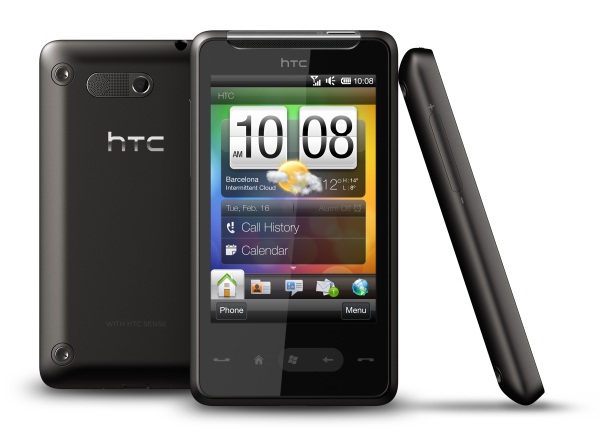 [click here to check out the 9 megapixel high-resolution of the above image]
The visual theme for the HD Mini is "Hidden Power". Lin described this as "Nothing is cool for the sake of being cool". Everything that looks cool about this phone is also functional. Here's what I was told about the HD Mini in the conference call. Read more...
---