Saturday, September 19, 2009
Posted by Jon Westfall in "Pocket PC Software" @ 07:00 AM
"We have a bit of troubling news from Windows world today as a developer in attendance at Microsoft's Tech.Ed New Zealand has relayed some interesting tidbits. Regarding the "Windows Marketplace for Mobile" - Microsoft's version of the Apple App Store - Microsoft has confirmed the existence of a 'kill switch' for apps. In the event an approved app is later removed from the Marketplace, the app will also automatically be removed from users' handsets. We're not sure what this means for paid apps, though we doubt refunds will be issued automatically as well"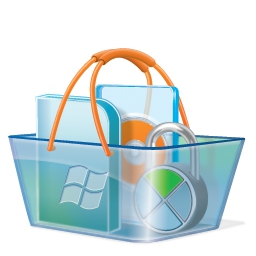 Boy Genius report is skeptical that refunds would be given if MS decided to drop the app kill hammer, however other reports such as this quote given to Ars Technica seem to contradict this strongly:
"In the rare event an application from Marketplace exhibits harmful behavior or has unforeseen effects, Marketplace has the capability to remotely uninstall these applications. While we hope to avoid this scenario, we will make refunds available in such cases."
So yes, there is a kill switch, but no - users who buy something that gets killed won't be out money. Come on guys - give Microsoft some credit to do the right thing. They aren't Apple after all!
---