Thursday, March 3, 2011
Posted by Brad Wasson in "Windows Phone Talk" @ 06:30 AM
"In this case the return of a beloved set of golf clubs - oh and a beloved mobile phone - were all achieved via the Find My Phone standard feature of Windows Phone 7."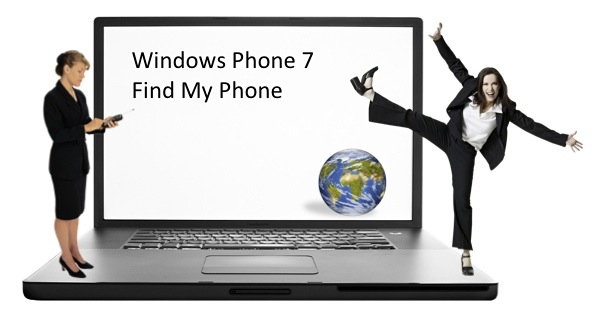 Windows Phone 7 has a handy feature that allows you to track the whereabouts of your phone should you ever lose it. It uses a combination of Windows Live and capability built into the phone to allow you to:
make your phone ring
map your phone's location
lock your phone and show a message
erase your phone
Our Read link takes you to a story of how the service was used to recover a set of golf clubs that were stolen from a club house. Hopefully you will never have need for this service, but if you ever do it may prove invaluable in either protecting your privacy and/or recovering what is for most people an absolute indispensable asset.
---