Wednesday, September 23, 2009
Posted by Doug Raeburn in "Pocket PC Hardware" @ 07:00 AM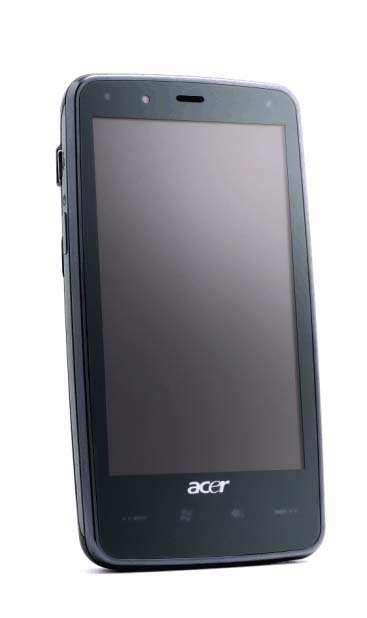 Product Category: PDA Phone
Manufacturer: Acer
Price: $479.99 USD
Pros:
Elegant design;
Large, sharp and vibrant screen;
Very good speakerphone.
Cons:
128 MB of RAM isn't sufficient for such an advanced device;
Screen isn't as touch sensitive as many competitors;
Acer Shell touch interface lacks the pizazz and depth of HTC's TouchFlo.
Summary: Will we ever be able to write another touchscreen phone review without mentioning the iPhone? Its phenomenal success and near-iconic status have sent the manufacturers of phones using the more "venerable" operating systems, such as Windows Mobile and Blackberry, scrambling to come up with iPhone alternatives. I haven't seen much from Acer in phones in the past, but its F900 has impressive specs and looks to have the potential to challenge the iPhone as well as other WinMo contenders such as the HTC Touch Diamond 2. Does the F900 have what it takes to bring iPhone shoppers into the WinMo fold?
---