Tuesday, July 6, 2010
Posted by Brad Wasson in "Windows Phone Articles & Resources" @ 08:00 AM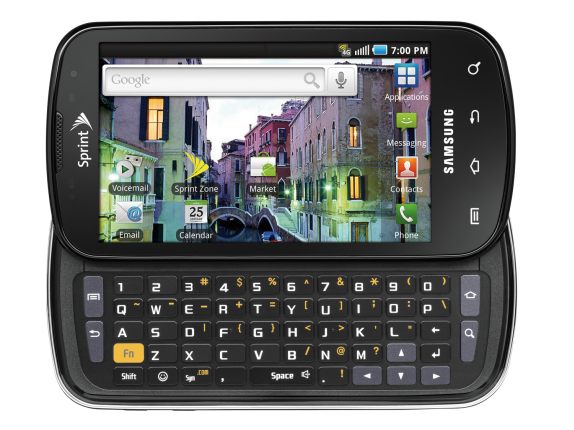 I regularly get asked by friends and colleagues for technology advice, and smartphones are a frequent topic. A recent conversation with a colleague got me thinking about how the smartphone marketplace was evolving, and how people might be making purchasing decisions over the next year or so. Purchasing behaviour is of course a complex topic, one that requires unique analysis expertise within the personnel of any product vendor. I'm not a marketing guru by any stretch, but, like you, I do have some opinions on the factors that influence people one way or another in the smartphone world.
We are strongly influenced by marketing, and most product manufacturers spare no expense on this endeavour. But marketing really only gets you interested in a particular product and starts you on the path towards purchase. Typically you still need to hold and try the device, evaluate its capability in your personal use paradigm, and consider its overall cost. In short, there is a sales-related experience, and, after purchase, an ongoing "use experience" that influence your overall satisfaction with the phone and your likelihood to commit to the platform.
Let's consider the overall marketplace. There are many base platforms, and lots (really tons) of phone choices on each one. There is a clear trend to blurring of the feature phone/smartphone marketplaces, and differentiating products on this basis is getting more and more complex. With all this choice, how does a consumer make their ultimate product purchase?
I postulate that the final buying decision, for most consumers, is based on their total experience. Let's consider a fictitious new measure, Total eXperience Index (TXI). What parameters would be included?
Influence due to marketing, peer influence, and overall trends
Aesthetic appearance and feel (uniqueness, screen size and clarity, product build quality, keyboard functionality, ...)
Core Functionality (messaging, voice, browsing, media playing, ...)
Robustness (call quality, ease of navigation, ...)
Utility (ability to meet current needs, and to extend base functionality to meet potential needs, connect to others, ...)
Battery Life (or frequency with which you have to re-charge your phone, ...)
Availability of Help/Support (from the manufacturer or others)
Cost
---