Tuesday, June 15, 2010
Posted by Eriq Cook in "Windows Phone Software" @ 02:01 AM
"Another day, some more demo Silverlight apps beings built for Windows Phone 7. We've been stating for awhile now that the combo of Silverlight and XNA as a development platform for the OS would be huge and so far, developers seem to be loving it."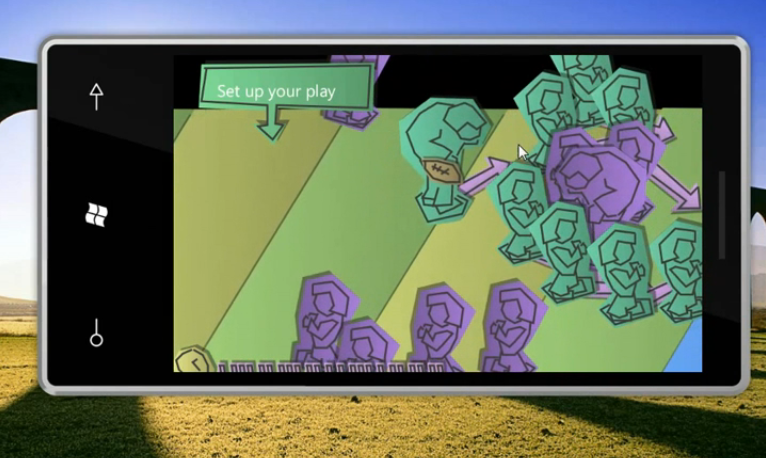 As the official release of WP7 draws closer, we're seeing many new apps and game demos being cranked out by developers. I think this is very positive sign of what's to come for the platform and looking forward to seeing what the market place will have to offer by year's end.
Two new notable apps, "Paper Ball" and "London Tube" showcase the graphics and push notification features of WP7. "Paper Ball" looks to be a fun time-waster with great graphics. You basically play paper cut-outs of players and plan their offense/defense by moving arrows on the screen then watch them run the play. "London Tube" shows you the status of London's underground transit system using push notifications and informs you of potential delays.
Both apps will be available in the Windows Marketplace when WP7 is officially launched. Follow the Read link for full story + video demo.
---