Friday, January 30, 2009
Posted by Jon Westfall in "Pocket PC Software" @ 05:00 AM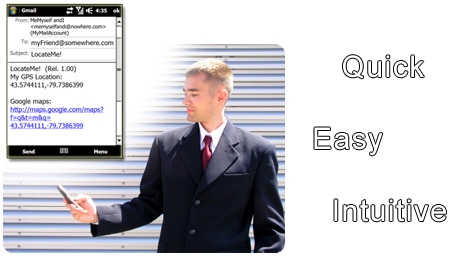 The winners of the LocateMe contest this past week have been chosen, so in no particular order, here they are!
Congratulations to hotdram, fxcoupeman83, rookcnu, j2inet, and looneytoone!
If you're a winner, look for an e-mail from the publisher to soon be with you regarding your prize. If you didn't win this time, stay tuned - we're always looking to do more contests to bring Thoughts Readers the most stylish, stupendous, and sweet swag!
---