Saturday, May 31, 2008
Posted by Pete Paxton in "Smartphone News" @ 01:00 AM
"I bumped into Michael Dell at All Things D after his interview, and he was nice enough to show me this laptop that he was carrying that he said no one's seen before. It's a small form factor notebook, just like the Asus Eee and the HP 2133. He wouldn't tell me what OS it's running, or the pricing, but that it's a low-cost notebook meant for developing countries, and I hope here. Maybe it's Atom-powered. Who knows? But I do see three USB ports, a card reader, VGA out, Ethernet, and that red candy shell. I couldn't tell how big the screen was before it was tucked away into a black sleeve and ushered from the building, but it's small."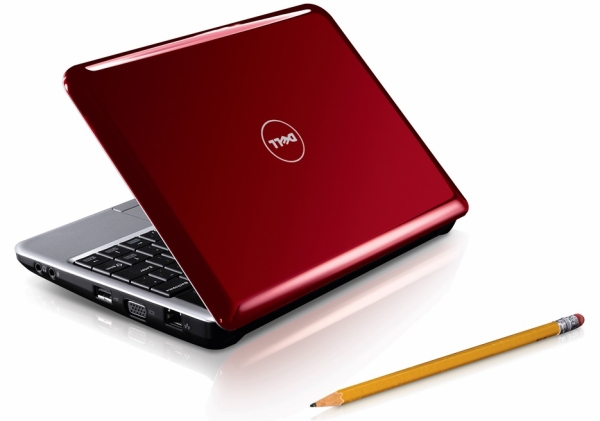 Well, Dell has a new mini laptop on the horizon. The Asus Eee has been a huge success and HP has the 2133. According to
this
article, mini laptop sales are going to really surge this year. I've heard many say that they hate having to lug their laptop around which is why they chose Windows Mobile devices, Blackberries, iPhones, and other such handheld devices. Often times these devices are enough for traveling. Now that the mini laptop is really coming into play I'm just curious what you all think the future of mobile computers will be. With the Touch Diamond, Xperia, Instinct, Bold, E71, and iPhone 2 devices coming soon, will there be a need for laptop or mini laptop style devices? What do you see yourself carrying in the future? A full fledged laptop, mini laptop, or handheld device? Why does one work better than the other for you? One thing is for sure, the choices will be a plenty.
---