Tuesday, September 13, 2011
Posted by Richard Chao in "Windows Phone News" @ 10:22 PM
"Samsung is starting their roll out of Windows Phone 7.5 (Mango) devices."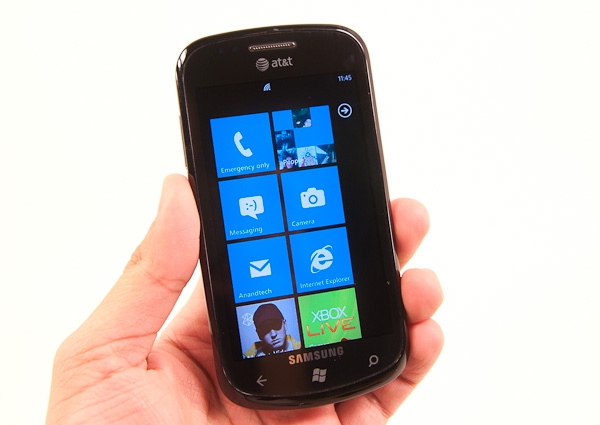 Samsung's Focus Windows Phone 7 phone is among the top seller in the WP7 line. Now, Samsung is looking to continue that success with the release of the Focus S and Focus Flash. Both devices are destined for AT&T. The Focus S will be sporting a 4.3 inch display while the Focus Flash will be 3.7 inch. Both displays will be of the Super AMOLED variety and both will have front facing cameras. And, just so current Focus owners aren't left behind, AT&T has announced their customers will be among the first to be updated to Mango.
So, which Windows Phone will you get? Samsung, HTC, Nokia...?
---