Monday, July 11, 2011
Posted by Richard Chao in "Windows Phone News" @ 05:43 PM
"While Microsoft has enjoyed many successes over the past year, Windows Phone 7 hasn't been among them, admitted Microsoft CEO Steve Ballmer during the opening keynote Monday at the 2011 Microsoft Worldwide Partner Conference, being held this week in Los Angeles."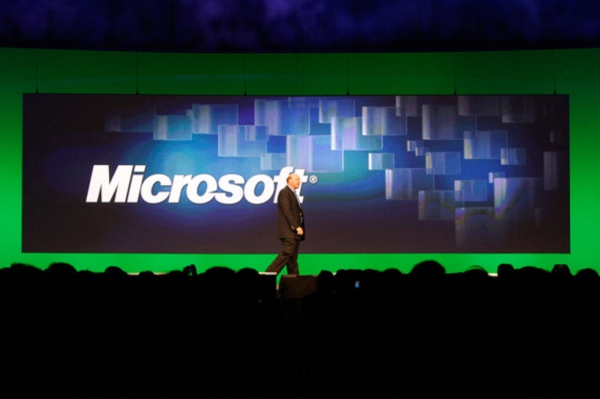 Image courtesy of expensiva.com
At this year's Microsoft Worldwide Partner Conference, Steve Ballmer admitted that the Windows Phone 7 OS was not the success he had expected and that the OS still holds only a very small share of the handset market. Despite the current "very small" market share, Steve believes the OS will soon pick up steam.
The developer interest seems to be there, now if the masses would just follow.
---